So, you're looking for Amazon seller insurance. Whether you've reached the $10,000-a-month revenue threshold at which liability insurance is required by Amazon, or you just want to be proactive and protect your business, you may be scratching your head and wondering how to secure insurance that's right for your circumstances. 
Don't shrug and push the task away, filing it in the 'To do… when I get around to it' pile! Getting liability insurance really isn't as complicated as it seems. Let's dive in and take a look at the pros and cons of the various options. 
Getting coverage through your standard insurance broker
You likely already have a number of insurance policies, such as business premises insurance, commercial auto insurance, employee benefits insurance or business interruption insurance. You likely already know and trust the broker who sold you those policies. So it may be tempting to pick up the phone again to see what sort of a deal they can get you on your Amazon seller's insurance. 
Unfortunately, the answer is likely to be: not a very good one. The traditional insurers that your broker deals with still haven't caught up with the eCommerce revolution, which means that they will be assessing your insurance requirements against a model built for brick-and-mortar retail stores. This creates uncertainty in their projections, which in turn drives up the price of your premiums. 
If you do choose to go ahead, be prepared to go through a process that can take weeks for the insurance to be finalized, and don't forget to add in your brokers' fees to the premiums to calculate the amount you'll be paying overall. 
Pros: 
A trusted relationship with a broker you already know

All your insurance premiums in one place
Cons: 
Lengthy process, can take weeks

Brokers fees to be paid in addition to premiums

No guarantee that they will be able to find insurance

Likely to pay over the odds on your premiums with a traditional insurer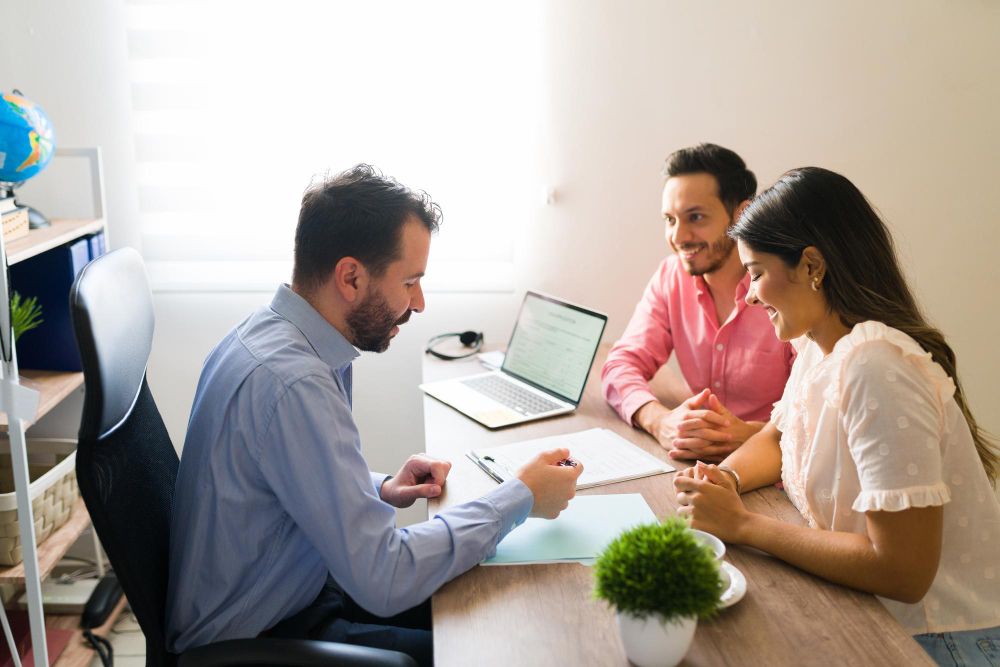 Getting coverage through a local broker
An alternative route is to find a different local broker who can set you up with commercial liability insurance that meets Amazon's requirements. 
In this case, because you can shop around between brokers until you find one that can fulfill your requirements, you are more likely to secure the insurance you need. However, just like your favored broker, they too will be dealing with traditional business insurers who aren't tapped into the eCommerce business model. Therefore, again, be prepared to pay higher premiums than you need to, and don't forget to add in the broker's fees. 
When applying, the broker will ask you to fill out accord forms, official documents that go into great detail about your business and the products you sell. Be sure to make the time to fill them in properly. The forms run to many dozens of questions, and you'll want to be sure to give accurate answers to ensure your policy is valid when you receive it.  
Pros: 
More choice available, therefore more likely to find a policy
Cons: 
Lengthy detailed forms to fill in

Long process, can take weeks to be insured

Paying brokerage fees in addition to insurance premiums 

Traditional insurers don't understand eCommerce, leaving you paying more.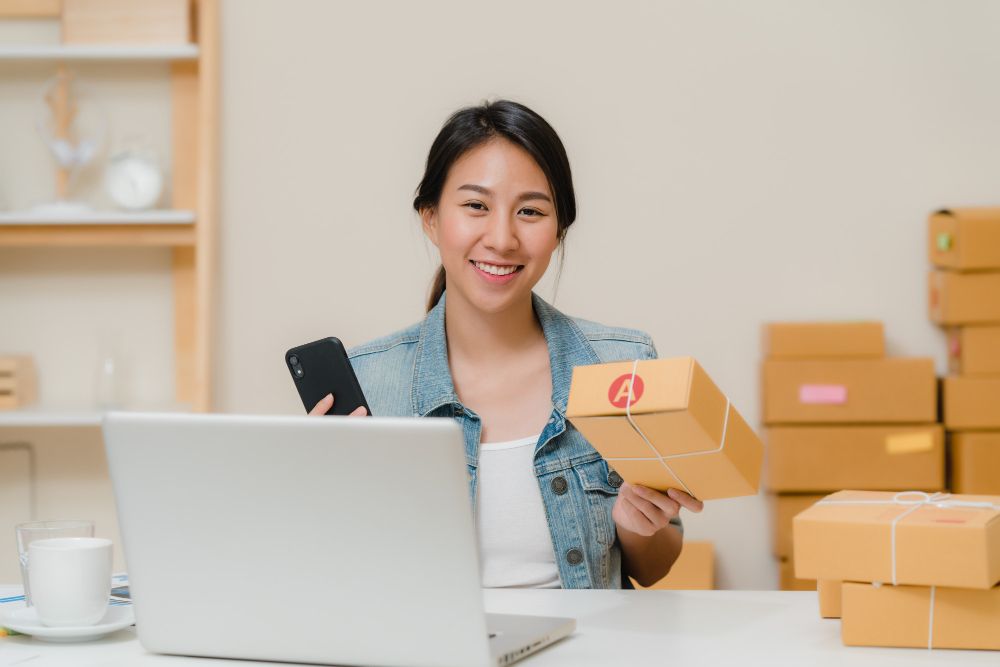 Hot on the heels of the digital revolution in commerce, digital insurance brokers are now moving in to fill the pressing need for insurance that understands the requirements of eCommerce sellers. 
Just as moving online has made shopping easier for consumers, allowing us to choose all manner of goods and have them delivered to our doorstep with just the click of a button, so digital insurance brokers have made the process of securing liability insurance a breeze. 
For example, with a digital broker like Spott, the process takes just three minutes to complete. All you do is answer twelve questions on their website, and they will offer a range of quotes from insurers which you can then move ahead and purchase immediately. Better yet, there are no fees, so what you're quoted is what you'll actually pay. 
The questions include basic information about your business, such as your revenue levels, payroll and the category of products that you sell. You can also choose to link your store to their service to get a tailor made quote, meaning that you only pay for the coverage you actually need. 
Pros: 
Digital brokers like Spott fully understand the insurance needs of eCommerce businesses

Quick application process – only 12 questions, and takes just minutes to complete

Quote is tailored for your Amazon store, so you only pay for the insurance you really need

No brokerage fees
Cons: 
Your eCommerce friends will all be jealous they didn't think of it first! 
Getting Amazon seller insurance is an important step in protecting your business. When getting insured, it's important to make sure that you buy a policy that gives you comprehensive coverage and also one that is priced right for your business and budget. Getting insured through Spott takes just 3 minutes and you can save up to 30%. Watch to see just how easy it really is.