After the rush and hustle of the holiday season, it's tempting to put your feet up in January and take a well-earned rest, but eCommerce never sleeps. Quarter One — January, February, March — is the ideal time to prepare for a successful year ahead, whether it's making sure your Amazon Seller Insurance policy is up to date, or reassessing your inventory to make space for new star sellers. 
If your new year's resolution is to take your business to the next level (and why wouldn't it be?), there's no time like the present to get started. So let's dig in and take a look at five tips for selling on Amazon in Q1, 2023. 
1. Wrap Up 2022's Q4 By Accounting For Returns
Although Q4 normally comprises the last three months of the year, Amazon likes to do things a little differently: it sees January as part of an extended Q4 holiday season that began in October. 
This year, Amazon has once again brought back its extended holiday return policy, meaning that anything bought on Amazon between October 7 and December 31, 2022 can be returned through January 31, 2023, whether it's fulfilled by you or by Amazon. 
The announcement in October took some sellers by surprise, as it was assumed that the extended returns policy had been a COVID measure which would be dropped with the return to normalcy. Instead, it appears the policy is here to stay. Factor higher-than-normal return rates into your accounting to avoid being caught out, and pay particular attention to customer service when dealing with returns to avoid generating any negative reviews or unhappy buyers. 
2. Keep Your Promotions Running
Believe it or not, after all the excitement of the Christmas season spending spree, it takes a while for customers to settle down and get out of the habit. Whether it's because they have gift cards or cash to spend, or maybe it's just the long cold nights spent browsing the internet, people are still looking for bargains to be had. Don't disappoint them. 
Keep any existing promotions you had in December running on into January to keep momentum high, and consider mixing it up a little by adding in some new ones. Bundling items is a great way to do this, especially if you're looking to clear away unsold stock to make space for 2023's product lines. Find products that pair naturally — say gloves with scarves, or teapots with tea cups — and group them to be sold at a discount when all items are bought together.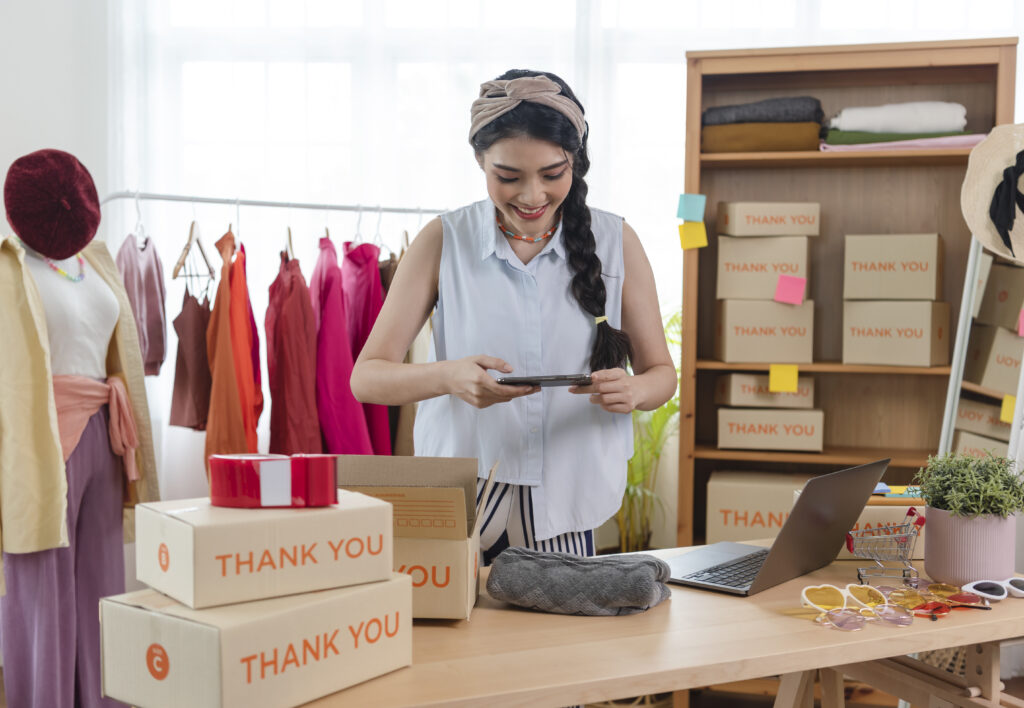 3. Amazon Seller Insurance In Place for 2023
The start of the year is the perfect time to make sure you have all the basics in place for the year ahead, and that includes essentials such as liability insurance coverage. Amazon has made liability insurance a requirement if your store revenue surpasses $10,000 in any given month, but having a comprehensive Amazon seller insurance policy is best practice for any store, no matter what your current revenue level is. 
A good policy will protect you in the event that a third party makes a claim due to bodily harm resulting in medical fees, or damage to their property following an accident or incident related to your business or products. This can include (but isn't limited to) damage or injury due to: 
Poor product design

A manufacturing defect

Mislabelling of a product

Accidents occurring on your business premises
While Amazon will cover claims of up to $1000, claims can reach as high as $1 million, a huge burden for an uninsured business to bear. And — bonus tip for selling on Amazon— be warned that not all insurance policies are the same. Most insurance companies still haven't caught up with the eCommerce revolution yet and still base their premiums on the old brick-and-mortar retail model, so be sure to get your quotes from somewhere like Spott who are used to dealing with insurance tailor made for Amazon sellers and can get you the best price. 
4. Optimize Your Product Listings to Rank Higher
Amazon's algorithm is a complex beast, measuring a range of metrics including price, reviews and stock availability. However, it is at least in part driven by purchases, which means that the higher your conversion rate, the higher up the rankings you'll list. 
Improving your product listing could be one of the most valuable tips for selling on Amazon and the best way to do it is by optimizing your product pages to show your products off to the very best of their advantage. Optimizing all of your product pages should be at the top of your to do list in Q1. 
Make the most of keywords by using them in the product title. Unlike Google, Amazon doesn't rank higher for repeated keywords so use them only once, and make sure your backend keywords aren't a repetition of those used in the listing. Enhance your text with high quality images, videos and infographics designed to appeal to your target audience. 
Bonus tip for selling on Amazon: Consider upgrading to A+ content. This feature, available to sellers who are on the Amazon Brand Register, allows you to fully customize your product listings and even A/B test to see what content most appeals to your audience. Amazon says it boosts sales by an average 5.6%.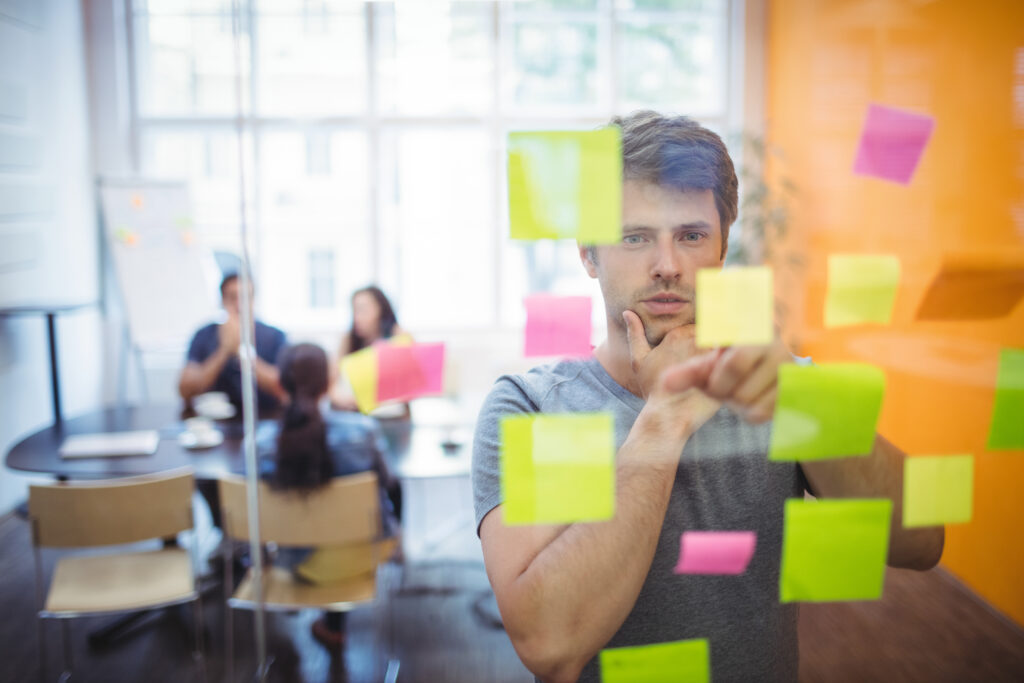 5. Protect Your Store with Suspension Coverage
Speaking of Amazon Brand Registry and A+ Content, did you know that Amazon's tools aren't the only ones available to help you grow your business? There's also a range of third party tools and services that can help fortify your Amazon store — like Suspension Coverage by Spott. 
With the appeals process taking up to two months to resolve, a product or store suspension by Amazon has the potential to completely derail your business, yet with Amazon adding rules and regulations seemingly every day, it's all too easy to make a mistake that results in suspension. 
With ongoing 24/7 monitoring, Spott actively helps you prevent suspension from happening in the first place. But more importantly, Amazon Suspension Coverage will help you get back on your feet if your store or pages are taken down. Included in the coverage are automated audits, routinely checking your product listings to make sure they conform to the latest rules. If we do spot potential problems, you'll be notified and receive recommendations for quick fixes, giving you peace of mind as you head into 2023.
Tips for selling on Amazon - to wrap it up
Whatever your goals for 2023, whether it's reaching new revenue highs, consolidating your customer base, or even launching a brand new venture, Q1 is the perfect time to get the basic building blocks in place to give you a solid foundation to work from. 
Get those basics right — providing a great customer experience; using the tools available to you; protecting yourself and your investments properly from the risks out there — by following these tips for selling on Amazon,  you can't go wrong.