Amazon seller insurance is a product liability insurance policy that online sellers are required to purchase before selling on the Amazon marketplace. While it's common practice for business owners of any kind to purchase liability insurance to protect themselves from 3rd party claims, sellers on Amazon are mandated to purchase insurance and add them as an 'additionally insured' party in the policy.
This protects you, your company, and Amazon against third party claims, in case a product you sell has injured a customer or damaged their property, and decides to file a lawsuit. You might wonder how important this kind of insurance is, but seeing as Amazon will direct any damage or injury claims to the seller, it's of utmost importance that as a seller on Amazon, you're covered.
Third-party claims are usually a result of one of the following:
Bodily harm (such as allergic reactions, physical injury)

Property damage (items that can cause fire, products that can explode)

Legal fees and medical expenses 

Failure to provide warnings (marketing defects)

Injuries or damages from product defects
If you have at any point crossed the point of $10,000 per month, in sales, you will need to carry insurance with at least $1,000,000 in coverage. But even if your company is not required to have insurance, it is advised to purchase an insurance policy anyway to ensure you are protected. 
We've all heard the horror stories about toys or that cause injuries to kids or smart phones that have exploded in a client's hand – but this can happen with less dangerous products that don't necessarily make the headlines. At the end of the day, the question is not about if you're required to cover insurance by Amazon, but if you're serious enough about protecting yourself and your business from a claim that could cost you millions to resolve if you don't have insurance.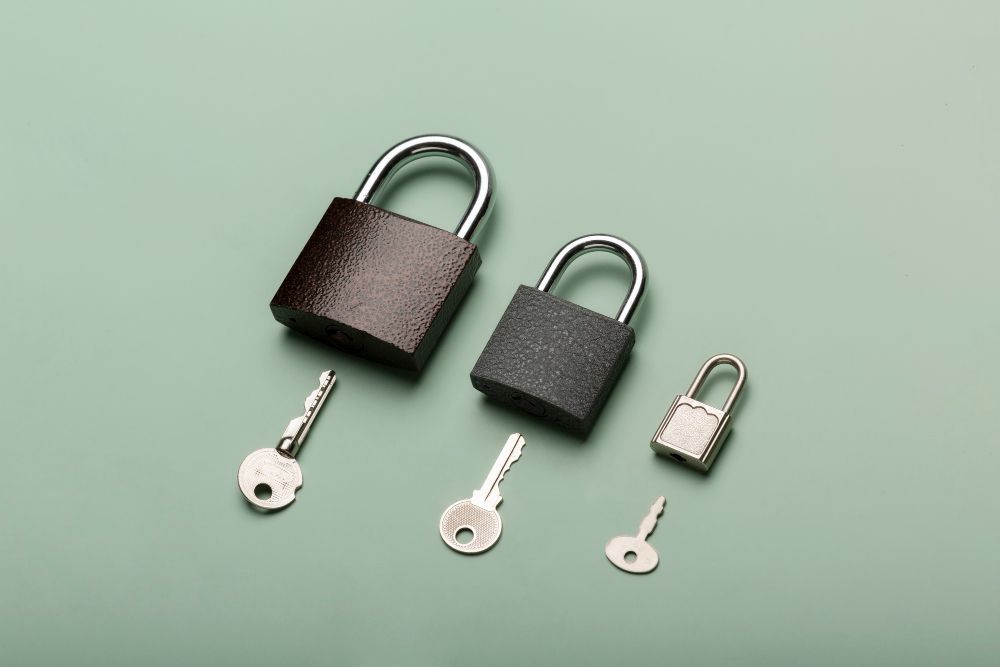 Why Liability Insurance for eCommerce is Key:
There are several types of liability insurance that an Amazon seller might think are relevant. These include; shipping insurance, cyber insurance, chargeback insurance, and more.
All these types of insurance are there to help you on a rainy day. But here's the thing, only liability insurance is there to help you when someone makes a claim against your business. These claims shouldn't be taken lightly. They can happen to anyone, from people selling hardware to people selling paper cups. Once someone makes a claim against your store, the onus is on you to prove why you shouldn't be held liable for whatever damage is caused. 
Liability insurance is there to protect sellers when they need it most and that's why it's so important for Amazon sellers to purchase liability insurance.
How to find the right coverage
Your company's insurance policy must align with Amazon's specific guidelines. Spott helps Amazon sellers find policies that are perfectly suited to their stores, the policies reflect not only what you sell but also how much you sell. They are also fully compliant with Amazon's requirements. Spott reads the small print to make sure that sellers are constantly covered and in line with Amazon's ever changing requirements. Click here to get a quote in just 3 minutes from top-rated insurance companies. 
Once you get your certificate, here's an easy step-by-step guide to help you upload COI, and then – you're done.  You can now focus entirely on growing your business, knowing that if anything happens – you are covered. 
If you are looking to understand more about eCommerce insurance in general, click here.