While running a business on Amazon may feel daunting and potentially risky, there are a number of ways you can protect yourself, from Amazon seller insurance, to making sure you understand Amazon's rules and regulations. 
When done right, running an Amazon store can put you in charge of your own career and give you the independent income you've always dreamed of. But it always pays to be cautious and take as much risk as you can out of any venture. Here, we look at some of the most common risks of running an Amazon store and how you can mitigate them. 
Protect yourself from liability claims with a solid insurance policy
One of the most commonly overlooked risks is the possibility of a customer making a claim against your store due to injury or property damage. Worryingly, your product doesn't have to be the direct cause of the injury or damage for your business to suffer – even frivolous claims can cost tens of thousands in court fees to contest. 
That's why one of the most critical things you can do to protect yourself as an Amazon seller is to take out a comprehensive liability insurance policy that is responsive to your particular requirements. 
As of last year, Amazon now requires anyone whose revenue reaches $10,000 in a single month to hold liability insurance. But even if you have yet to reach that level, it's a wise idea to go ahead and get coverage anyway – after all, it's better to be safe than sorry. Best practice is to find an insurer who fully understands your eCommerce business, otherwise, you may end up paying more for your premiums than you need to.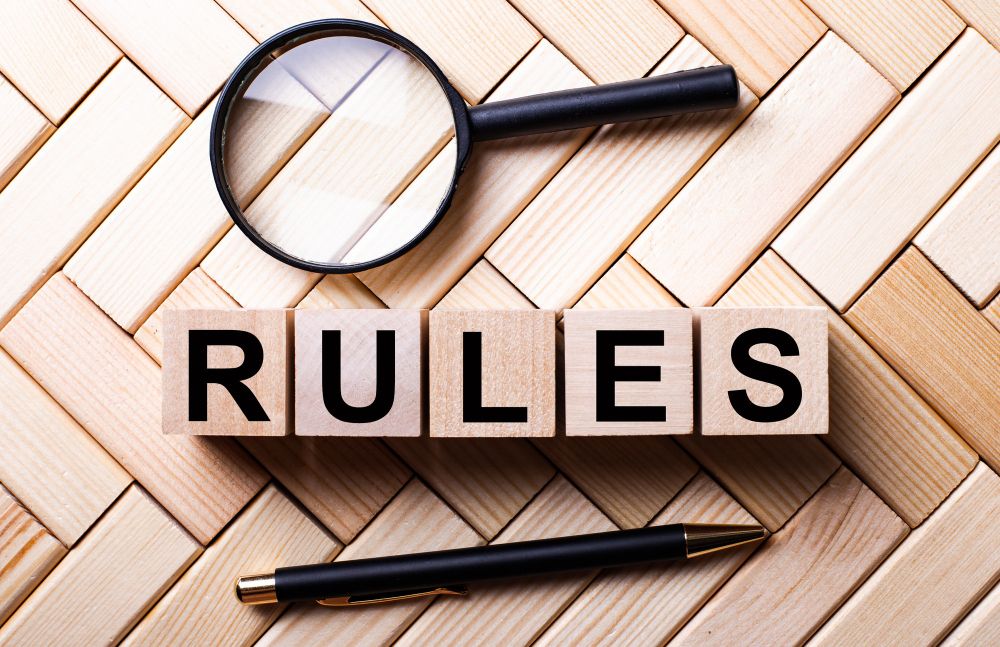 Avoid suppression and suspension by following Amazon's content rules
In the last two decades, Amazon has seen sales soar from $0.97 billion in Q4 of 2002, to a high point of $82.36 billion in the last quarter of 2021, and that figure is set to be beaten in Q4 of 2022. Amazon has reached such heights by keeping tight control over how the information on its site is presented, ensuring the optimal experience for customers everywhere. 
While such rigorous standards benefit Amazon sellers, who are incentivized to show their product in its best light, they can also make compliance tricky at times, especially as the rules and regulations shift and change. Whatsmore, Amazon used to give sellers time to make their pages compliant before stepping in, but now that option has been taken off the table. 
There's nothing more frustrating than logging on only to discover that your product page has been suppressed, or even worse, suspended completely. That's why it's absolutely essential to stay on top of every product page in your store, to ensure that all the conditions are properly adhered to. 
Here's best practice for avoiding suppression or suspension: 
When opening your account, make sure you have all the correct documentation, and that it's clearly presented

Stay on top of Amazon's guidelines by reading every update email they send

Check over your listings regularly to make sure they adhere to the latest requirements

Be purposeful in your choice of keywords, and aware of those that can get you flagged – especially ones you wouldn't expect, like 'guarantee'

Be proactive about offering good customer service. Certain metrics such as late shipment rate of over 4% can get you flagged, as can negative reviews. 

Try to avoid sudden spikes in sales, which Amazon can interpret as malicious behaviour. 
Protect your brand from listing hijackers and counterfeiters
With over 2000 new sellers signing up to Amazon every day, the phenomenon of Amazon listing hijacking is sadly becoming increasingly common. Put simply, hijacking is when someone creates a counterfeit version of your trademarked product and passes it off as the real thing. 
Often the first sign that you've been hacked is that your own listing takes a hit. Perhaps sales are down, perhaps you've lost the coveted spot in the 'buy box', or perhaps you received negative reviews on your product. Whatever tipped you off, it is imperative that you take steps to stop the hijackers straight away, before your brand is permanently damaged. 
Your first port of call is to buy the counterfeit product to use as evidence against the hijackers. Once you have done that, post a cease and desist letter to their seller page. To do this:
Navigate to their seller page

Click on "Ask a question" in the upper right-hand corner

Next, click on "An item for sale"

Then on "Question about a product"

In the space that pops up, post your cease and desist letter.
You can then go ahead and report the hijacker to Amazon, using the evidence you have gathered to show how their inferior product differs from your own. 
For extra protection, consider joining the Amazon brand registry, which makes protecting your copyright and brand a much more streamlined process.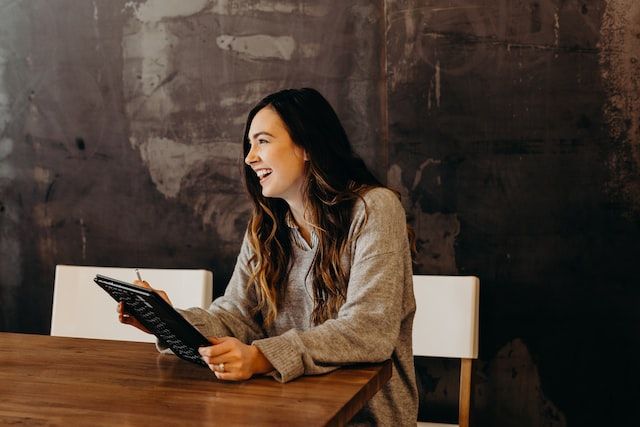 Build your reputation with solid reviews
While no one wants to see a negative customer review on their seller page, bad reviews can be particularly harmful on an algorithm-based marketplace such as Amazon. 
Bad reviews can affect your store by:
Downgrading your product's ranking within Amazon's algorithm, making your product less likely to be seen by potential customers

Decreasing conversion rates and suppressing sales – 92% of customers say negative reviews will put them off making a purchase

Damaging your brand's reputation – 60% of customers say they wouldn't return to a business that had negative reviews
Conversely, good reviews will build your reputation, incentivize customers to buy and give you a higher ranking in the algorithm, making your products more likely to be seen by potential customers. 
So how do you get those all-important good reviews? First and foremost by offering great products and outstanding customer service. Invest some time and effort into finessing the logistics side of your business, so that products arrive in good time, well packaged, and as described on the product page. 
If things do go wrong, which happens from time to time, be proactive about reaching out to customers and fixing the problem as quickly and efficiently as you can. Customers are far more likely to give you a good review – even if things aren't perfect – if they feel that your business values their custom. 
As an Amazon seller, it's so important to take potential risks into calculation when running your store. Having your store suspended or highjacked can mean kissing goodbye to your income for an unknown amount of time. Liability claims against you and your store could also amount to financial and reputational ruin. Get insured today to make sure that you're covered so that you can run your business in peace.