Have you recently decided to expand your business? If you sell your products on more than one marketplace or platform, you might be wondering if the liability insurance you initially bought covers you across more than one eCommerce store. For example, if you have an Amazon store and have purchased online retail business insurance for your Amazon store, and you now start selling on Shopify too, you're probably trying to understand whether the initial policy you bought covers you now that you are selling on Spotify too. If you've been asking yourself this question, you will find the answers below.
The short answer to the question is, yes, if you purchased liability insurance for your online business, your policy should cover you even if you now sell on another platform or marketplace. However, there are some exceptions to the rule and we're here to discuss them to make sure you are covered!
If your business holds separate entities
Your store has multiple product categories 
Your sales volume has dramatically increased
When it comes to starting a business online, small business eCommerce insurance can be a tricky topic. Getting your business up and running usually involves a lot of legal jargon, mountains of paperwork, fine print, and technicalities that most small business owners have little understanding or experience with. Continue reading to better understand how to stay protected on all your platforms with only one insurance policy.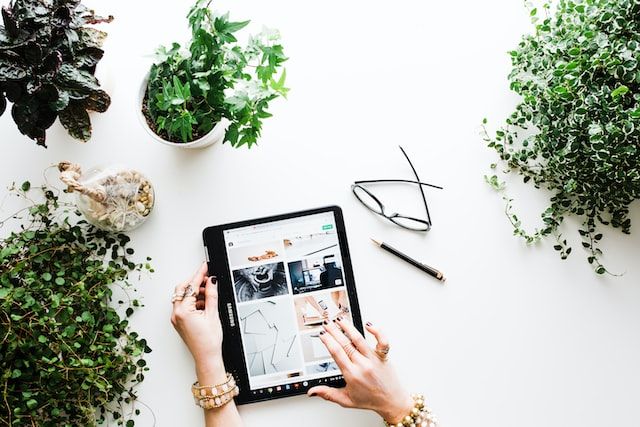 Exception One: Your eCommerce business holds separate entities
An entity is a business that is legally and financially separated from its owner. As an independent form of a business, entities hold their own separate bank account, transactions, sales, and services.  Everything done by the business entity is separate from all business activity of the individual owner, including liability insurance. There may be many reasons a business owner should choose to create a separate entity for his business, one of which is liability separation. By creating a separate entity for your business, liability is now separated from the business owner and the entity owner, separating accountability for debts, lawsuits, and other eCommerce disasters that could potentially occur. To make a long story short, if your business holds separate entities, each entity will require its own product liability insurance. 
For example, if your business is selling silver jewellery but also antique pocket knives, you might consider creating a separate entity from which the pocket knives will be sold. Once you have created a new entity, you will need to insure it separately.
It's completely understandable that getting product liability insurance for multiple entities may seem a little confusing and even daunting. This is why getting insurance with Spott will save you a big headache and a lot of hard work. If you are now asking yourself "What Insurance do I need for my eCommerce business?", ask no more – Spott will assess your business model and provide you with the liability insurance policies that you need, making sure that all your entities are protected.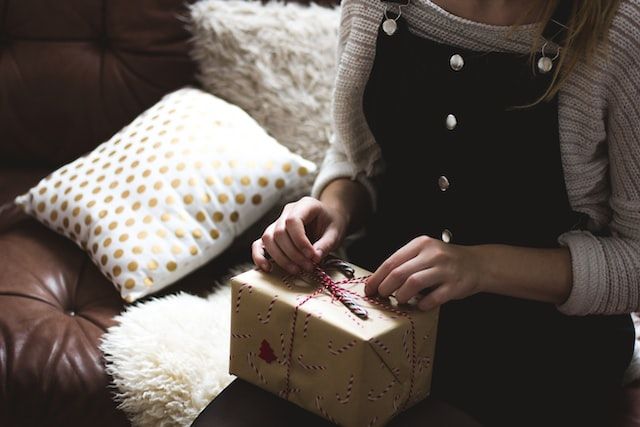 Exception two: Your store sells across multiple product categories
So you've set up shop for your silver jewellery line on Etsy as well as on Amazon and are fully covered when it comes to product liability. Your jewellery is a success and sales are increasing, so you are now considering expanding your Amazon store to include other products. The thought has crossed your mind to try out outdoor furniture because fall is coming and nothing says outdoor hangouts like fall time. 
Once you change the categories in which you sell, and they are no longer the same as the categories which you declared to your insurer when you bought the policy, your current policy will no longer cover you.
So if you sell jewelry on Etsy, and jewelry and outdoor furniture on Amazon, you will need a separate policy for the outdoor furniture.
Products cover the full spectrum of risk, so depending on the product and the amount of risk it carries, the cost you pay for liability insurance will vary. With Spott, all you need to do is notify them of all changes you are making to your eCommerce store, they will get back to you with the price change of your eCommerce business insurance, and that's it – once you give Spott your OK, all updates and or changes to your policy will be done on your behalf.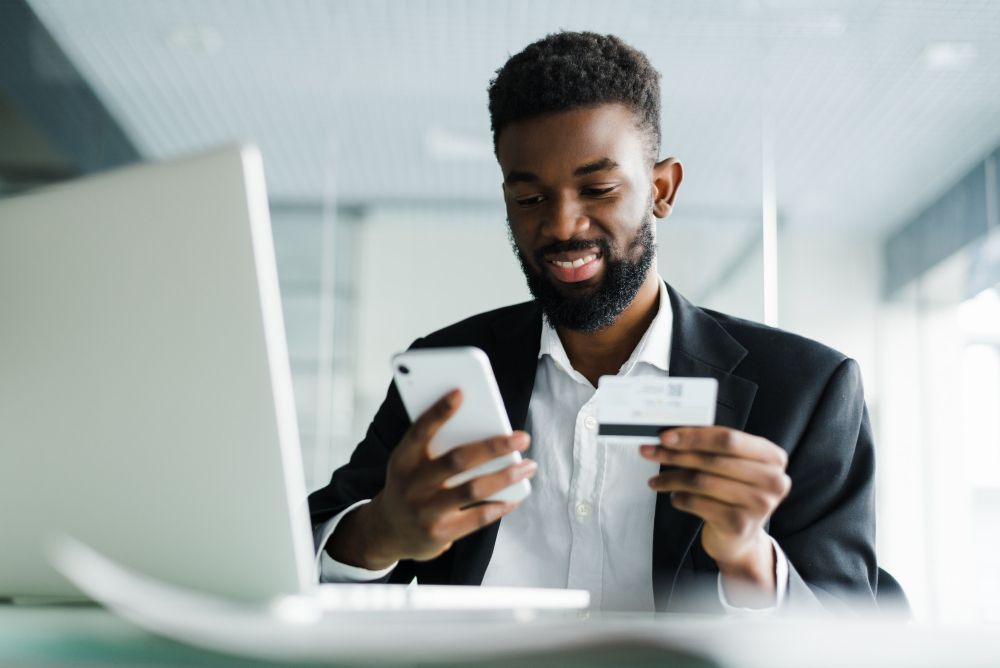 Exception three: Your sale volume has dramatically increased
So, Etsy being the platform that it is, a haven for all things artisan, has dramatically boosted your silver jewellery sales. From selling only a few tens of units each month on Amazon, you are now selling thousands on Etsy. This increase in your sales volume will require you to update your insurance policy. Even though you are selling the same category, you are selling a lot more of it. Selling larger volumes of the same product increases the potential for accidents or other types of damage happening to your product.
In other words, an increase in volume increases your exposure. An increase in exposure puts your insurer at higher risk that you will make a claim and demand compensation. Therefore, in this kind of situation, your insurance broker will most likely increase the cost of your policy. Get in touch with Spott to find the right eCommerce business insurance for your product and growing sales. 
To sum it all up, while there may be certain aspects of opening a business that can be put off and dealt with later in time when you have a better idea of how things work, liability insurance is not one of them. ECommerce Insurance should be considered mandatory when looking to protect your business from unexpected problems. Liability insurance can save you from getting sued and losing thousands of dollars unnecessarily over a simple mistake or technical fault. Understanding the ins and outs of what your insurance policy covers isn't always an easy task, which is why working with Spott will save you the hassle of getting your head around it all. Spott will find the best eCommerce business insurance for your store and also make the necessary adjustments when selling on multiple platforms. Get in touch with Spott today to buy business insurance online now and find out how easy it is to protect your eCommerce store when you're in the right hands.