Planning is an indispensable ingredient in the success of your eCommerce business. Looking ahead and knowing what events are on the horizon is, of course, essential to maximizing sales, but it also brings added advantages such as allowing you to get the best quote on eCommerce liability insurance. 
For most people, the last two months of the year mean dark evenings, warm spiced wine, holiday specials on TV, and shopping for gifts. For eCommerce sellers, the tail end of the year can be summed up in one word: busy. All that merry-making and gift giving translates into revenue. Get the holiday season right and your business can soar. Getting to know the 2023 US shopping sales calendar can help boost your business. 
In insurance terms, increased sales mean increased exposure, one of the two main metrics that insurers look at when pricing your premiums. Plan ahead wisely and you'll have a much clearer idea of how much you're likely to sell in this critical period, allowing you to get the best quote available. In fact, data has shown that getting liability insurance for your store within the first two weeks of November guarantees the best price insurance premium and maximum coverage for Q4. 
With that in mind, let's take a look at some of the key dates in the eCommerce calendar. Don't forget to mark these in your diary, plan for any promotions or sales well ahead of time, keep an eye on the national holiday calendar 2023 for where you're based, and make sure your store is properly covered.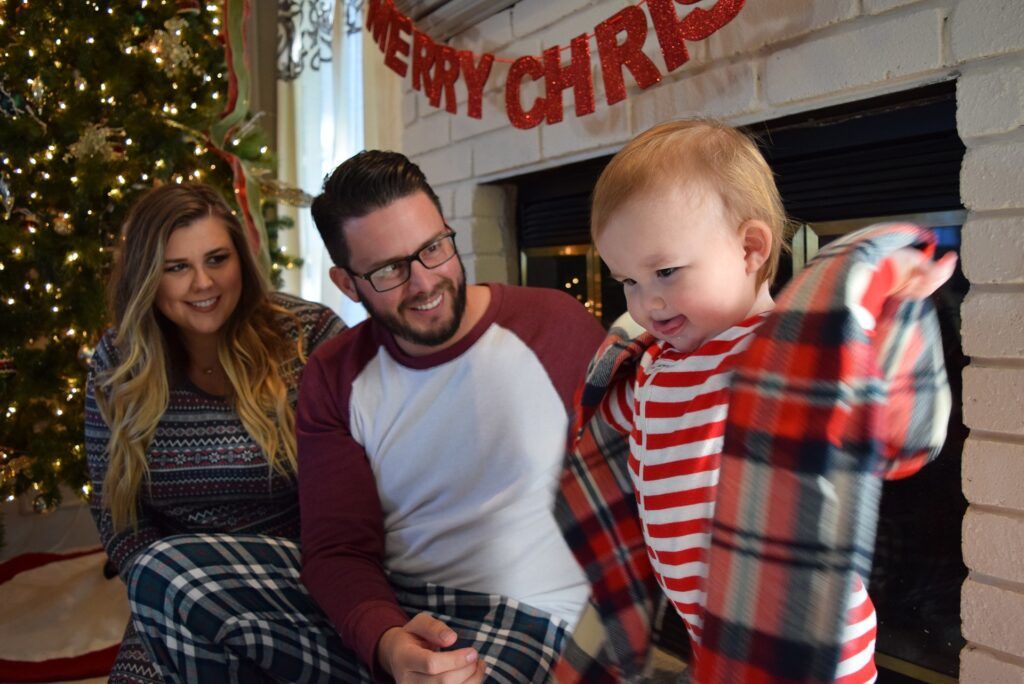 Your Holiday Marketing Calendar 2023
November 2022 
Friday 11 – Veterans Day (US federal holiday)
Veterans Day honors all US military personnel, past and present. The day is relatively somber so not one for fancy promotions, but you may wish to offer veterans a discount. 
Friday 25 – Black Friday
Now the holiday eCommerce fun really starts. Shoppers will be combing online marketplaces in search of stand-out deals. So whether you're on Amazon, Etsy, EBay, Bonanza or somewhere else, make sure you have your marketing planned well in advance and your sales team ready to go.   
Saturday 26 – Small Business Saturday
Launched in 2010, Small Business Saturday is a relatively new date on the eCommerce calendar, but one that is rapidly increasing in popularity. If you've opted for your own store on a platform such as Shopify, GoDaddy or Wix rather than a marketplace-hosted shop, today is your day to shine. 
Monday 28 – Cyber Monday
Just to round things off in November, now comes the biggest online sales day of the year. The online retailers' answer to Black Friday, in recent years retailers have been offering even bigger discounts, and consumers spending even more than they do on Black Friday. 
December 2022
Monday 12 – Green Monday
Falling on the second Monday in December, Green Monday is typically when shoppers realize they only have about ten shopping days left until Christmas. Now's the time to deploy a clever marketing campaign to help them realize that all they want for Christmas is something from your store. 
Saturday 17 – last Saturday before Christmas
Like Green Monday, the last Saturday before Christmas is prime Christmas shopping time. Make sure to get your products in people's feeds today.
Saturday 24 – Christmas Eve
There's always someone in the family who leaves Christmas shopping to the very last minute. Make sure you have all your orders out to arrive by Christmas Eve. Go the extra mile to save Christmas and your customers will love you. 
Monday 26 – Boxing Day
In some countries like the UK, this is another big sales day. Promote end of line stock so you can start afresh in the new year.
Saturday 31st – New Years Eve
As the year draws to a close, take the opportunity to connect with your customer base by looking back on the year just passed, and getting them excited for the new year to come.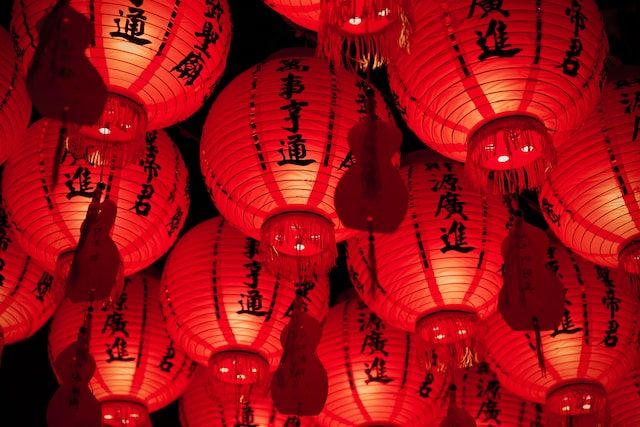 January 2023
Monday 16 – Martin Luther King Day (US federal holiday)
Martin Luther King's birthday has been celebrated on the third Monday of January since 1983, commemorating the life of the civil rights activist. Many employees will have the day off work. Take a moment to connect with your customer base by sharing an appropriate message on social media.


Sunday 22 – Chinese New Year
Beginning the second full moon after the winter solstice, and ending 15 days later on the full moon, the Chinese New Year is a time for fireworks and festivities. 2023 is the year of the rabbit. Why not include a rabbit theme in your social content? 
February 2023
Tuesday 14 – Valentine's Day
Everyone loves a good love story. Celebrate love today in your eCommerce store by promoting gifts and treats that will appeal to lovers everywhere. 
Monday 20 – President's Day (Federal holiday) and Love Your Pet Day
Presidents Day is officially known as Washington's Birthday, celebrated to mark the birth of America's first president. Held on the third Monday of every February, this year falls on the 20th, which is also Love Your Pet Day. If your marketing team can incorporate both into one campaign, give them a bonus. 
March 2023
Wednesday 8 – Holi
The Hindu festival of love, Holi traditionally celebrates fertility and spring. The festivities include a parade and the throwing of coloured powder on other people and themselves, making it visually spectacular. Join in the fun with a colorful social campaign. 
Thursday 17 – St Patrick's Day
From India to Ireland – the color green, shamrocks, and leprechauns are the theme here. In the US, consumers spent about $5.6 billion on St Patrick's Day in 2019, and that figure is growing year on year, making it a spring highlight of the eCommerce calendar.
April 2023
Fri – Mon 7-10 Easter
For some, Easter means spring lambs and Easter bunnies. For others, it's the foremost Christian holiday as it remembers the crucifixion and resurrection of Jesus. While less commercial than Christmas, connect with your audience by marking Easter in the way that's most appropriate for them.    
Tuesday 11 – National Pet Day
Everyone loves to show off their beloved pets. Why not invite your social followers to post pictures of their pets showcasing your products?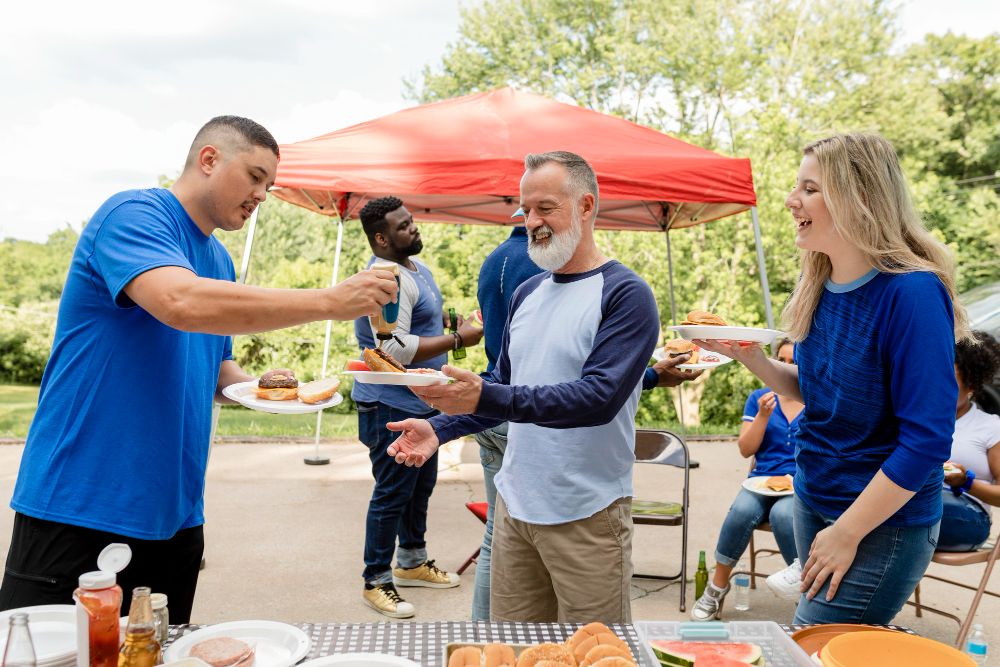 May 2023
Sunday 14 – Mother's Day
Another important date in the holiday marketing calendar, as Mother's Day is the third largest spending day in the US. Help your customers find their perfect gift by setting up your shop to showcase your best products. 
Monday 29 – Memorial Day (US Federal holiday)
Like Veterans Day, Memorial Day is a more somber event as it commemorates those who fell in the line of duty. Be mindful of this when planning holiday eCommerce offerings. 
June 2023
Sunday 18 – Father's Day
It's not just moms who deserve a treat! Many people find it harder to buy presents for men. Why not help them out?
Monday 19 – Juneteenth (Federal holiday)
America's newest federal holiday, introduced in 2021, Juneteenth marks the freeing of the last slaves in 1865. Consider your target audience when composing your Juneteenth campaigns. 
Wednesday 21 – National Selfie Day
Allow your customers to shine by asking them to snap a selfie with something they have bought from your store.
July 2023
Saturday 1 – Canada Day
Oh, Canada! Canadians show their love for their country with parades, fireworks and celebrations. If you sell to Canada you might want to offer free shipping there to mark the day. 
Tuesday 4 – Independence Day
Out come the fireworks again, this time south of the border for America's Independence Day. Don't forget to plan your marketing in advance if you sell American themed products. 
August 2023
Tuesday 8 – International Cat Day
It's time to celebrate all things feline – and to ask your customers to snap pics of their cats enjoying your products
Saturday 26 – International Dog Day
Not to be left out, today the dogs are in the spotlight. Invite customers to get those cameras out again!
September 2023
Monday 4 – Labor Day (US Federal holiday)
Workers are the unsung heroes of our economy. Today is the time to sing their praises, perhaps with a promotion. 
October 2023
Sunday 1 – International Coffee Day
Amendment from above: eCommerce businesses are built on two things: forward planning, and coffee. Let's show some love for those little beans of joy.

Monday 9 – Thanksgiving (Canada) & Columbus Day (US Federal holiday)
In 2023, as north of the border Canadians take a day to be thankful, south of the border their American cousins will be marking the arrival of Christopher Columbus with a federal holiday. Again, bonus points to marketing departments that can combine the two!