In the nearly 30 years since its launch as an online book store, Amazon has ballooned into the world's premier online marketplace, with hundreds of thousands of small businesses selling anything from air fryers to zippo lighters, and everything in between. 
As of September 2021, Amazon has required any seller who has sold more than $10,000 worth of products in any given month to hold Amazon seller insurance. But even if your eCommerce business is still on its way to those sorts of figures, it's still a good idea to get liability coverage for your own piece of mind. Here's what you need to know.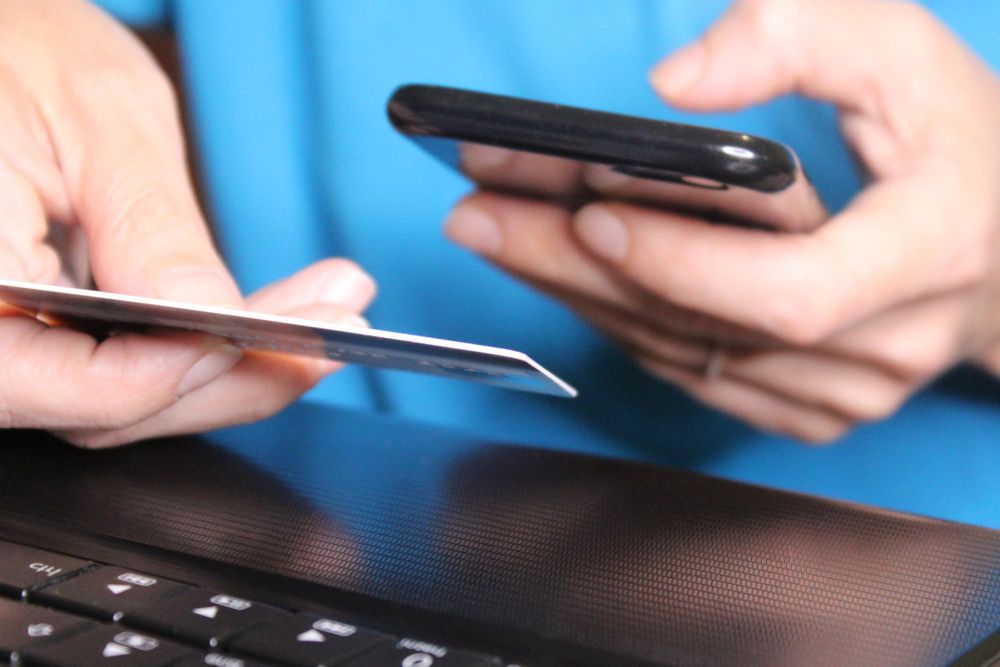 What is Amazon's policy on insurance?
Amazon requires sellers who meet the threshold of $10,000 in sales in any one month (previously it was three consecutive months) to hold product liability insurance. The requirement is part of Amazon's A to Z Guarantee, which is designed to make it easier for both consumers and sellers to come to an agreement in the unlikely event that a product causes personal harm, or damage to property. 
Under the agreement, Amazon will pay for damage claims of up to $1000 in value, and will not ask for reimbursement from the seller as long as they have insurance. Claims over $1000 are passed along to the seller's insurance company to settle. 
In return, the eCommerce giant has some stipulations over what the seller's liability insurance policy contains. It must: 
Payout up to $1 million per occurrence. 

Cover international sales

List Amazon as an additionally insured entity

Cover all parts of your business operation

Insure against bodily and personal damage

Insure against damage to property
Before purchasing liability insurance, check with your broker that the policy meets all of Amazon's requirements to avoid potential problems down the road.
Liability Insurance is a good idea for everyone
Although it may seem like a hassle, Amazon's policy is a sensible one for all eCommerce sellers, whether you meet the threshold or not. To find out why let's take a quick look at what liability insurance actually is. 
Accidents can happen, sometimes even in the most unlikely circumstances. While we've all heard stories about fires started by scooter batteries or children choking on small items. You likely think that could never happen with your product, but no matter how safe the items you sell seem to be, it only takes one malfunction or even just a completely random event for a claim to be made against your store. With medical fees potentially running into the hundreds of thousands, that one-in-a-million accident could be enough to wipe out your entire eCommerce business if you have to pay out of pocket.
That's why liability insurance isn't an optional extra, it's essential for anyone who is selling online. 
A good liability policy will cover you in the event of:
Product malfunction, such as faulty electrical wiring

Faulty product design

Manufacturing defects, such as parts working their way loose

Insufficient safety warnings on labels
It will then indemnify you against medical bills, property replacement, legal fees and any other costs that arise to the customer from the accident.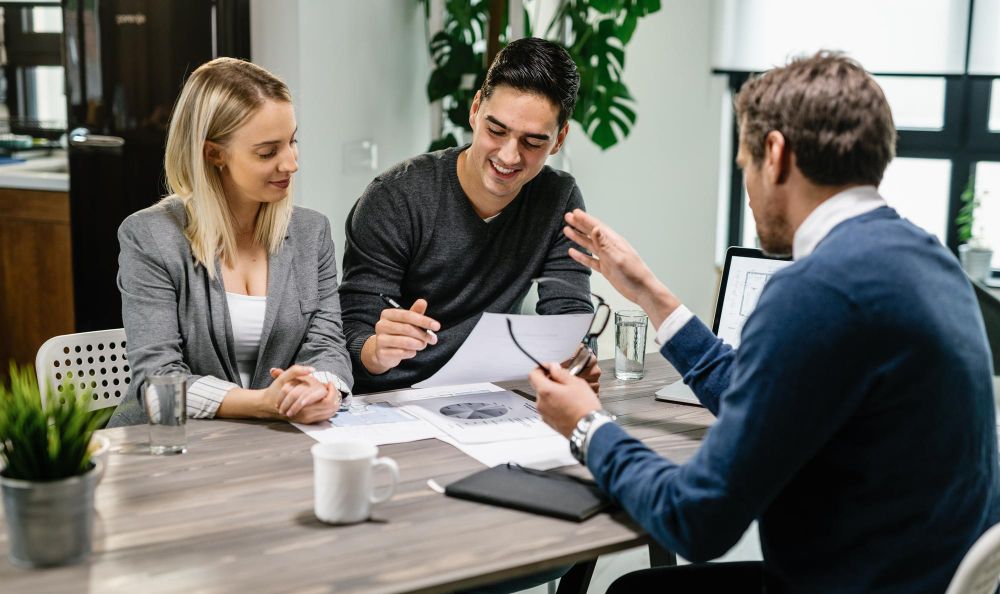 Buy a policy tailor made for eCommerce
So now we know why you need insurance, the next question is: where should you get it from? If you already have a good broker for other forms of insurance such as car or property insurance, it may be tempting to head back to them for product liability insurance. In reality, however, most insurance companies aren't familiar with the complexities of eCommerce, and you could end up paying much more for your policy than you need to. 
Let's take a look at the two main factors that go into calculating an insurance policy: risk and exposure. 
Risk is a measurement of how likely your product is to cause an accident. Products with electrical components, for example, are much more likely to malfunction and cause injury or damage than paper cups or napkins. 
Exposure is a measurement of how many units of each product you sell. Put simply, the more of an item you sell, the more likely that one of them, somewhere, will end up being involved in an accident somehow.
Standard insurance brokers are adept at calculating risk and exposure for brick-and-mortar stores because they understand the commerce model and can make accurate calculations. They tend to be less good at calculating risk and exposure for eCommerce stores because eCommerce works in a different way to traditional commerce. 
For example, many eCommerce business owners make their own products at home rather than having them made in a factory. Consequently, traditional insurers, used to working with and assessing large-scale manufacturers, are likely to overestimate the risk from your products, simply because they won't have any standard way to measure the risk posed by them. Nor do they find it easy to factor in the care and attention you pay to every single one of your items. 
Likewise, your eCommerce store may have an unusual range of products, or you may cycle your products seasonally. Again, traditional insurers will find it difficult to classify your store, and so may end up overestimating your liabilities. 
For that reason, it's best to go with an insurer who does understand the eCommerce world and Amazon as a marketplace, and who can therefore offer you a fair quote based upon your real risk, not their faulty assumptions. Getting insured through Spott is a guarantee that you get the most suited insurance to your needs, and at the best price.