Opening an eCommerce business may seem like a guaranteed way to hit the jackpot. On the one hand, anything is possible, but on the other, there's more going on behind the scenes than you think. While the pandemic has caused many online businesses to thrive, many eCommerce sellers aren't familiar with the hidden costs of selling online like running ads or getting eCommerce insurance.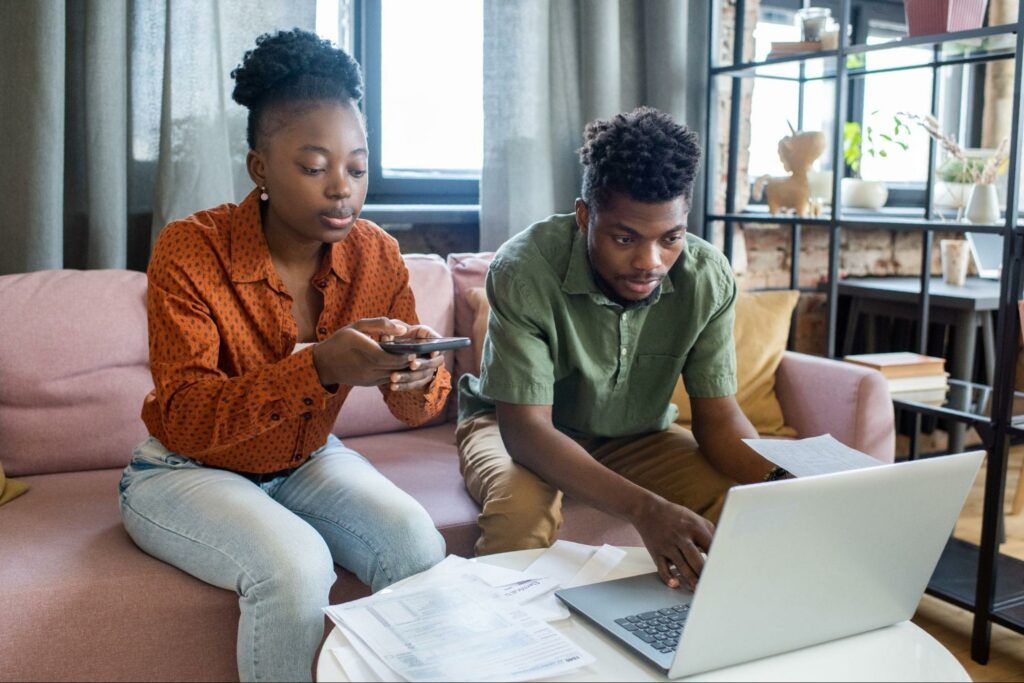 When building an eCommerce business plan, most sellers consider the obvious costs of selling online, such as manufacturing, supply, and shipping costs, but there's more than meets the eye. At first, ignoring the hidden costs may not be a big deal, however, in the long run, it can result in an unsustainable business model. Although most hidden costs, like website maintenance or liability insurance, may seem minor compared to the other expenses eCommerce businesses deal with, like most things we ignore (laundry, dishes..), they add up.  With online businesses, getting started is the easy part. However, it is an eCommerce seller's ability to tackle the smaller costs that will make his long-term business successful. The following are five common yet crucial hidden costs all eCommerce sellers should get familiar with: 
Maintaining and customizing your website
Whether you have chosen to sell on Shopify or Wix, the price of managing your store doesn't end with the upfront costs. The cost of website maintenance for a small eCommerce business costs around $27 per month and can involve the following: 
Hosting costs

Domain registration and renewal costs

Website design costs

Customer service

Customisation
Of course, the more you sell, the more you end up paying. 
Whether you sell on a marketplace or platform, keeping your store personal and your brand's language present greatly influence a buyer's purchasing decision. 93% of consumers consider visual experience to be a major deciding factor. Most eCommerce platforms help you build a storefront, but they are often generic and offer buyers a duller experience. Choosing a more customized design or outsourcing your store's branding and design can be pretty pricey and must be considered ahead of time. 
If you are an eCommerce seller targeting buyers all over the world, then you'll have to know your tax rules and regulations to a T.  Most countries and states have their own regulations when it comes to eCommerce taxes, so if you are looking to take advantage of the thriving global economy, you will have to get your head around it. For example, all goods entering the EU will be charged with eCommerce VAT, while in many states in the US, if you sell out-of-state, you are exempt from paying tax. 
Unless you're a tax professional, you most likely don't have the time or patience to become an expert on domestic or international tax laws and require the help of a qualified tax professional. Although it isn't a large expense compared to others, it is necessary and should be considered in your eCommerce business plan.
Returns handling and costs
Keeping your customers happy should be an eCommerce seller's top priority, and a flexible return policy can help guarantee that. Returning a product that doesn't meet the buyer's expectations or taste, or simply because he changed his mind, may increase the chance of them purchasing again, but it also has its downsides. It is not uncommon for an indecisive customer to buy several variations of the same product and return the unwanted ones once he receives them. Similarly, buying clothes online means people don't have the "fitting room experience" and only try the item once it has arrived. 
Did you know that in 2021, about 200 billion dollars worth of products was returned, about 20% of total online sales? According to a consumer survey, 25% of customers believe they're returning between 5% and 15% of their purchases. For online businesses to handle eCommerce returns, they require extra teams and facilities, resulting in additional costs. A business that experiences a high return rate needs to investigate the root of the problem, as it can signify larger underlying issues. Such issues may result from poor product quality, inaccurate images or product descriptions, or inconsistent sizing, which may threaten a business's chance of survival, and add much bigger costs.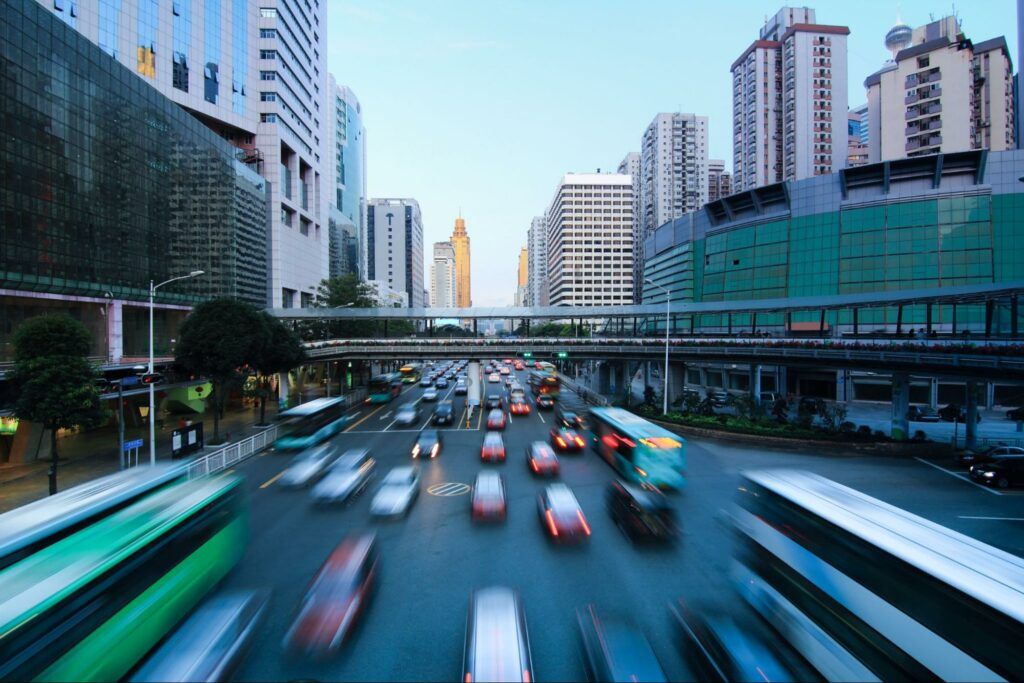 Generating traffic is a tricky topic for many beginner eCommerce sellers and, depending on the product and platform, can vary greatly. Many inexperienced eCommerce businesses do not consider the costs of generating traffic as it is generally a tiny percentage of a retailer's budget, 2%-5% for B2B and 5%-10% for B2C. Unlike brick-and-mortar stores, if you're not marketing your business, you may get lost in the clutter of other online stores. 
Gaining traffic and visibility requires time, patience, and a portion of your business's budget. If you are just starting, sponsored eCommerce advertising on Instagram or Google may be enough, but as your business grows, so does the need for extra traffic and investing more money. 
Many eCommerce businesses overlook and underestimate their risk level and often find themselves in a lot of trouble.  Although eCommerce sellers have less physical interaction with their clients, like brick-and-mortar stores, they still face risks of lawsuits, accidents, and other unforeseen situations. Insurance should be a top priority for anyone selling online. 
The type of eCommerce business insurance you require depends on various factors, such as the product and volume of your sales, and is mandatory for several platforms, such as Amazon and Walmart. Many small eCommerce businesses are constantly looking for ways to curb costs, but budgeting on insurance may be the difference between becoming a big success and shutting your eCommerce doors for good.
To sum it up, undoubtedly, having a successful eCommerce store takes time, hard work, and money. But don't let these costs discourage you. Identifying these costs early on is a key tool in managing your business correctly and guaranteeing survival.  Whether you are new to the game or have years of experience, identifying these hidden costs now increases your business's stability and a chance for growth. 
With all the hidden costs and stress of growing your business, your main focus should be staying out of trouble. Although there may be a lot of options for eCommerce business insurance, finding the right one that understands the ins and outs of eCommerce is a must. Spott's insurance experts will guide you every step of the way, saving you unnecessary headaches, risks, and costs. To learn more, get in touch with Spott today to find out how you can protect your business, knowing that you are in safe and experienced hands.