Editor's Note: This is a guest post written by Scott Letourneau, CEO of NCP and Sales Tax System. 
Amazon Insurance Requirements
Amazon's Insurance Accelerator was announced over a year ago with important changes regarding Amazon Seller Insurance. This was a part of Amazon's updated A-Z guarantee program to protect sellers better. If you have sold over $10,000 in a month, you have likely received several Amazon notes to get into compliance. 
Suppose you were one of many sellers who took immediate action to obtain insurance to protect your company. In that case, you could quickly return to focusing on more sales with your Amazon business and not worry weekly if your business would be suspended.


If you were a non-resident, you might have discovered it was much more difficult to obtain insurance in your home country (they likely had no clue what you were talking about), so you obtained insurance through the U.S., which required, in many cases, a few additional steps. If you are compliant with insurance, especially in the high-risk category, your annual premiums were much higher, and you may have felt frustrated with Amazon's updated policy.

To make matters worse, to date, Amazon appears to be doing nothing for enforcement. You may not be happy that your competitors may not be paying for insurance to compete in your same niche, which is understandable.

Over time, taking shortcuts never seems to pay off with Amazon or any business, and that's why getting Amazon seller insurance is an integral part in securing your business. Remember all the "black hat" review strategies from years ago that led to several accounts being suspended?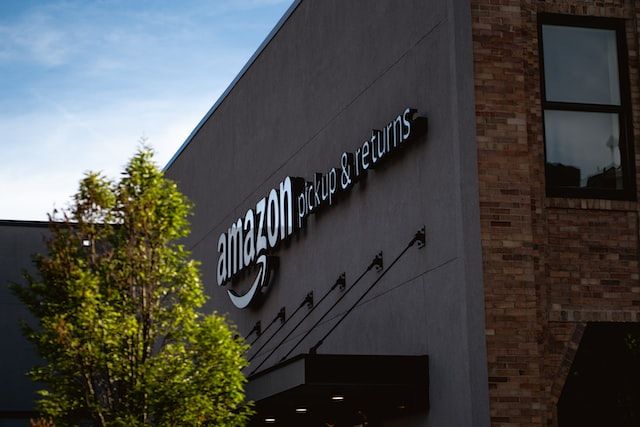 If you have a claim against your company, for example, if your product causes a customer some property damage, you will get a message from Amazon that looks like this:
"What happens next?
If you would like your insurer to handle this claim on your behalf, please provide the certificate of insurance along with the contact information. We will provide your insurer with all relevant information regarding this claim. Your insurer will investigate the claim and notify you and Amazon of the outcome. 
How does the process work if I choose to settle the claim directly?
If you notify us that you intend to handle the claim directly with the customer, we will provide you with any information we have collected from the customer regarding the damages, as well as the customer's contact information so that you can follow up directly with them. 
To finalize resolution of the claim, you will need to provide proof of payment to the customer and a signed agreement from the customer releasing you, Amazon and its affiliates from further liability. A form release agreement that you may use can be found here.
If you deny the claim after reasonable investigation, please let us know of that outcome. If we determine that you have denied a valid customer claim, Amazon and Sedgwick reserve the right to seek indemnification from you for any amounts Amazon may subsequently pay to the customer. If this occurs, we will notify you, and you will still have an opportunity to respond with additional relevant information.
Who Should Handle Your Claim?

There are risks in handling the claim yourself. The knee-jerk reaction is to reach out to the customer and attempt to resolve the issue so you don't get your insurance company or Amazon involved.

Getting your insurance involved will handle the issue with your customer and with Amazon. As with any insurance policy, once you have a claim, that may result in a higher premium or potentially getting dropped.

Don't give the insurance company a reason not to pay your claim. For example, if you told the insurance company you were selling high arbitrage products when you were actually importing your own private label products to keep your premiums down. 
Denying the Claim
If you deny the claim after a reasonable investigation with your client, you will let Amazon know. If Amazon settles an amount with the customer, they will seek indemnification from you."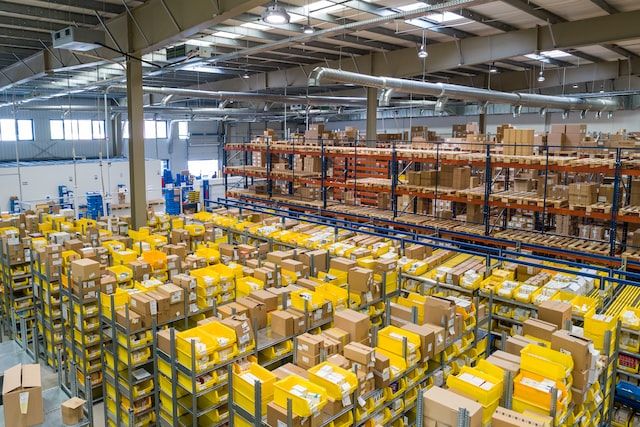 The Cost of Doing Business
At the end of the day, you don't want angry customers to happen, but you don't want to be taken advantage of in this situation.

The first step is to have insurance, so you have these options if and when a claim is filed against your company. Insurance is a cost of doing business. 

Protecting Your Brand with an Exit in Mind
If your goal is to build your brand and look at a potential exit, everything having to do with compliance, including insurance, will be looked at very closely.

Don't lose your deal or lower your value greatly by not complying because a rule does not appear to be enforced. 
Keep in mind, where the global economy is headed, protecting your business with the proper insurance may be more important than ever before because when the average consumer feels massive financial pressure, they will justify how they were taken advantage of or damaged to take care of their family. You don't want to be a target in the upcoming years. 
If you need help getting your Amazon seller insurance, you can get insured through Spott today. If you're in need of sales tax support, reach out to Launch with Confidence.