One of the biggest challenges a new eCommerce business has to face is choosing which product to sell. This decision relies on many factors, such as demand, profitability, and how easy it is to sell. Finding a product that matches all three of those elements requires wide research and deep investigation, and one of these aspects is its level of risk. Risk is a big determining factor of liability insurance costs. The higher the risk, the higher the liability insurance prices are. The pricier your insurance, the less profit you will make. It's that easy.
There are some products that are objectively and outwardly risky, products such as weapons, chemicals, and trampolines. What you may not know, is that many other products hold an element of risk that you would never expect. Products that seem totally normal and regular, but have the potential to cause great harm or damage. In this article, we will go over several of these products, we'll explain why they are risky, and what you can do to reduce that risk, such as risk assessment and liability insurance. Continue reading to find out.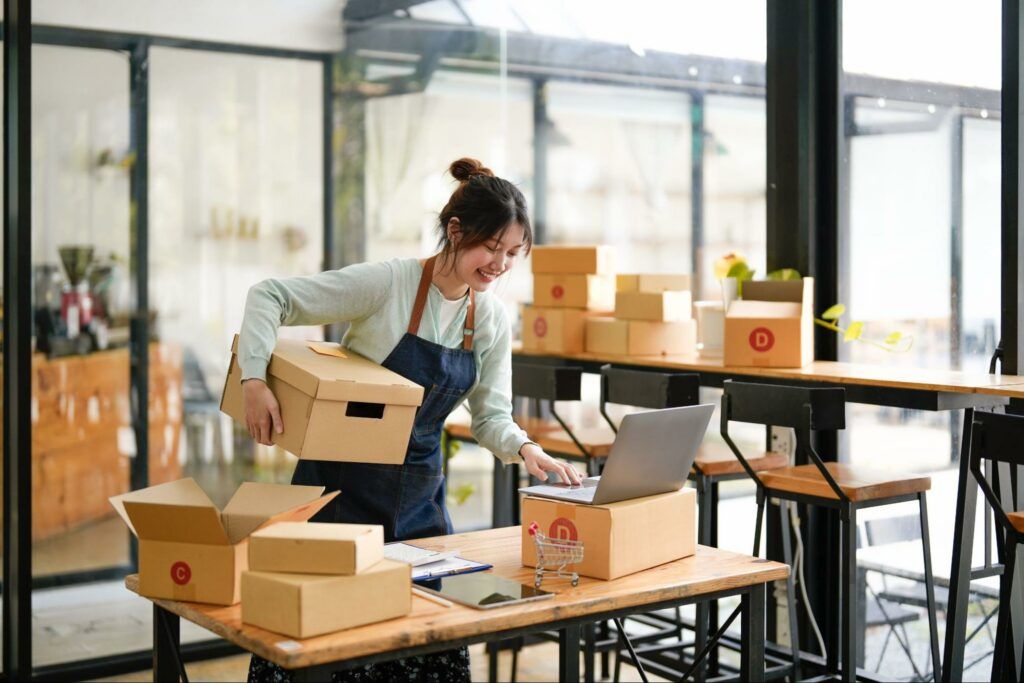 You probably are thinking "What? Children's sleepwear? That is harmless!". Well, unfortunately, that isn't the case for all kids' PJs. Many countries worldwide hold regulations for children's sleepwear as the flammability of some materials can put kids in big danger. For any seller interested in selling children's sleepwear and wondering whether a spiderman jumpsuit for new-borns falls under that category, the definition is as such:
"Children's sleepwear is any article of clothing, such as a nightgown, pajama, robe or loungewear, that is sized above 9 months and up to size 14 and that is intended to be worn primarily for sleeping or activities related to sleeping". 
In countries like Australia, The US, and countries in the European Union, some rules require all children's sleepwear to undergo flammability tests. In the United States, if an item of clothing does not pass these tests, this item cannot be retested and must be destroyed, exported, or reworked to improve its flammability level. The real problem exists when you are shipping from a country that doesn't hold these regulations, to a country that does. Not only does selling flammable sleepwear put a child at risk, but you are also putting yourself in danger of getting sued and having to fork out thousands of dollars to defend yourself (in the best-case scenario). 
If you are still set on selling children's sleepwear, then you can settle your nerves, because there are ways to avoid this risk. 
Check flammability levels – Check the flammability level of your product, and then check again. Also, make sure that it has been tested and that it has a flammability tag on it. 

Liability insurance – Liability insurance can be the difference between getting sued and never recovering or having a safety net to fall back on should anything go wrong. Choosing the right insurance for your product is detrimental to protecting yourself from this threat. 
Selling flammable sleepwear, especially without insurance, isn't a risk that you should be taking at the expense of a child's safety and your business's future (especially when you are just getting started). The bottom line, be thorough and get insured.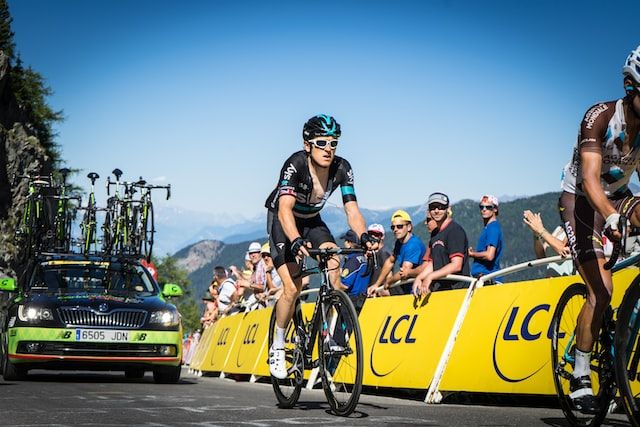 Unlike children's sleepwear, this one is considered risky for a different reason. Many platforms like Amazon and Walmart require that all their retailers be insured. As insurance prices are determined by product risk, someone that is interested in selling on Amazon needs to be aware of the direct connection between Amazon seller products and insurance costs. The risk of selling sports equipment on Amazon, or any other platform for that matter, is relatively high. As sports can result in injury and a product that causes injury can result in a big lawsuit, insurance brokers won't have you covered for cheap.
You might be asking yourself how the hell bicycle bottles could be deemed risky. Well, the answer is – they're not. Unfortunately, as soon as bicycle bottles are placed in the sports equipment category, their insurance policy is priced accordingly. But there's a way out of it. A free tip from us to you – an insurance expert, like those at Spott, can assist you in determining the product category of the product you wish to sell. In this case, instead of classifying a bicycle bottle as sports equipment, it could be classified as a food and beverage carrier, saving you thousands on your Amazon seller insurance. You can thank us later ;).
Hand Sanitizers containing Methanol
Due to the Covid-19 pandemic, hand sanitizers have become a regular household product. Almost everyone has at least one in their purse, bag, or glove box, using it multiple times daily. Although hand sanitizers are designed to prevent the risk of disease, the high demand for the product has resulted in manufacturers using a different and less healthy type of alcohol – methanol. In fact, after exposure to methanol, you are advised to wash your hands with soap and water and seek medical attention. Ironic, huh? 
In June 2020, the

New York Times

reported that the

FDA

advised consumers not to use nine different hand sanitisers because they contain methanol
If the risk is ignored and methanol is absorbed, toxic symptoms such as nausea, vomiting, headache, seizures, permanent blindness, and other harmful effects may appear. 
To avoid this risk, eCommerce retailers selling hand sanitisers need to be thorough and check all product ingredients. Without giving it the proper attention that it deserves, and ignoring the risk, the lives of many are at risk. Whether it is the person who is exposed to the product or the business owner who will need to close his business for good, taking the right precautions of getting insurance and double-checking ingredients is necessary.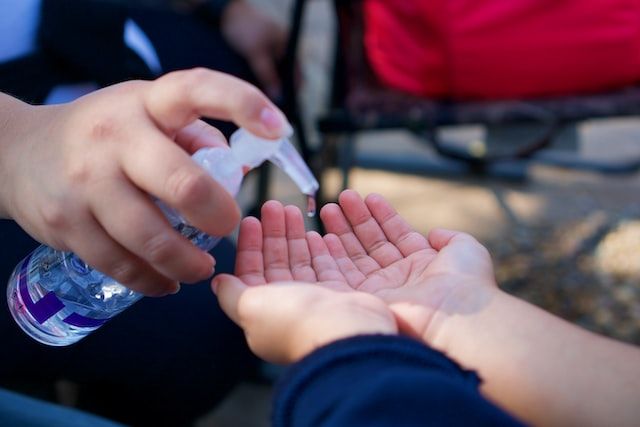 Most homes have them and many spaces need them. However, what most people don't know is that although you may be masking unpleasant smells, you are releasing some very dangerous chemicals in doing so. Air fresheners often release volatile organic compounds (VOCs) that contain allergy-triggering gases. Some air fresheners also contain phthalates, a chemical that has been known to cause hormone imbalances, birth defects, and other medical imbalances. That's some pretty scary stuff that you do not want your business to be accountable for. How can this be avoided? Get to know the components of the product you are selling. The toxicity of the product depends on its formulation and not all air fresheners have to be bad for you. Another way to keep yourself out of trouble is by getting yourself insured. On all platforms, the risk always exists, although not on all platforms insurance is mandatory. The risks of selling air fresheners on Shopify and the risks of selling them on Amazon are the same. No matter where you are selling, make sure that you are covered. You don't want to be a case of murphy's law when something goes wrong because you didn't expect it would happen to you. 
In this article, we listed only four products that are considered to have trivial risks, but as we have pointed out, there is risk in any product. At the end of the day, when you are selling a product that has X amount of risk, you are putting yourself, your business, and your future at risk, one that you may never recover from. Finding the right insurance for your business is essential to keep yourself out of danger and not every insurance broker has the ability to provide that. Spott's unique data-driven, eCommerce insurance platform assesses the actual risk of the product you are selling, risks that you may have never known existed. Based on this assessment, Spott will determine the price of your insurance and make sure that you aren't spending more on your policy than you should be. Get in touch with Spott today for an insurance policy that is specifically catered to your store's needs, without the headache and extra costs.