Since the pandemic, eCommerce has experienced astronomical growth. Online sales surged as people began working from home and avoiding malls and shopping centres. While buyers are returning to brick-and-mortar, eCommerce habits are here to stay and with them, comes the need for eCommerce insurance. Experts predict that by 2026, retail eCommerce sales will soar from 5 trillion USD to over 8 trillion USD. As life after the pandemic sees another shift in consumer behavior, retailers must keep an eye on eCommerce trends and consumer behavior to capitalize on eCommerce growth.
Although there are many ways to plan for 2023, following consumer trends is crucial. eCommerce is one of those industries that moves fast and changes constantly. To stay ahead of the competition, retailers must keep up with the times. ECommerce businesses that fall behind risk losing consumer relevance, customer interest, and potential sales at the expense of competitor retailers. Unfortunately, this risk isn't something that liability insurance or any other business insurance can help you with, so continue reading to learn how you can survive and even maximize the eCommerce trends of 2023.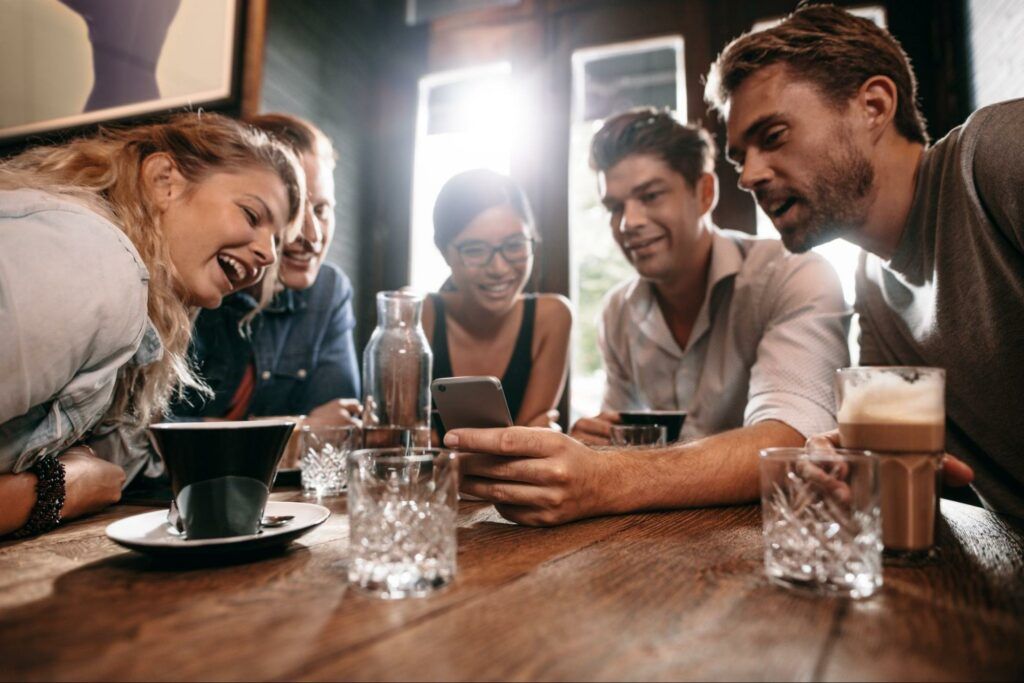 These days, we all spend a record amount of time on our mobile phones. Of course, not all of it we spend on shopping, but with the amount of targeted advertising and branded social media accounts we are exposed to, it's almost impossible to avoid. Online shopping no longer refers to pages we open on our computer browser. Today mobile devices account for 71% of retail traffic and generate 61% of online shopping orders. As Gen Z and Alpha are the future of consumer behavior, with their mobile phones always in constant reach, having an online store supported by mobile devices is no longer an extra addition but an assumption.
Brands that want to be relevant to the younger generations need to stay updated with this eCommerce trend, embrace this mobile mentality and adapt their online presence to include smartphone compatibility. As consumers opt for m-commerce as their preferred payment method, whether Apple Pay, Samsung Pay, or PayPal, eCommerce stores need to offer these options to keep their customers content with their checkout experience. 
Environmental and sustainability awareness is on the rise. These days, consumers are willing to spend more money if it means they are receiving a sustainable product. According to a survey, 86% of Germans would prefer environmentally friendly shipping if they had the option. In a bid to match these consumer expectations and follow this eCommerce trend, online retailers are now looking for ways to incorporate topics like eco-friendly behaviour and social responsibility within their brands. As eco-conscious shopping experiences are gaining popularity, companies such as the website Thrive and retail giant H&M are adopting a circular business strategy. The aim of this strategy is for eCommerce businesses to minimize their environmental footprint, and can be done in the following ways: 
Manufacturing or selling products made from sustainable materials

Using environmentally-friendly packaging materials

Providing the option for sustainable shipping

Offering buyers the chance to recycle or purchase pre-owned items
If you are following this eCommerce trend and have added a sustainable focus to your store, the key is actively communicating them to buyers. Consumers today are attracted to sustainable, fair, and durable products and are happy to spend more when buying them.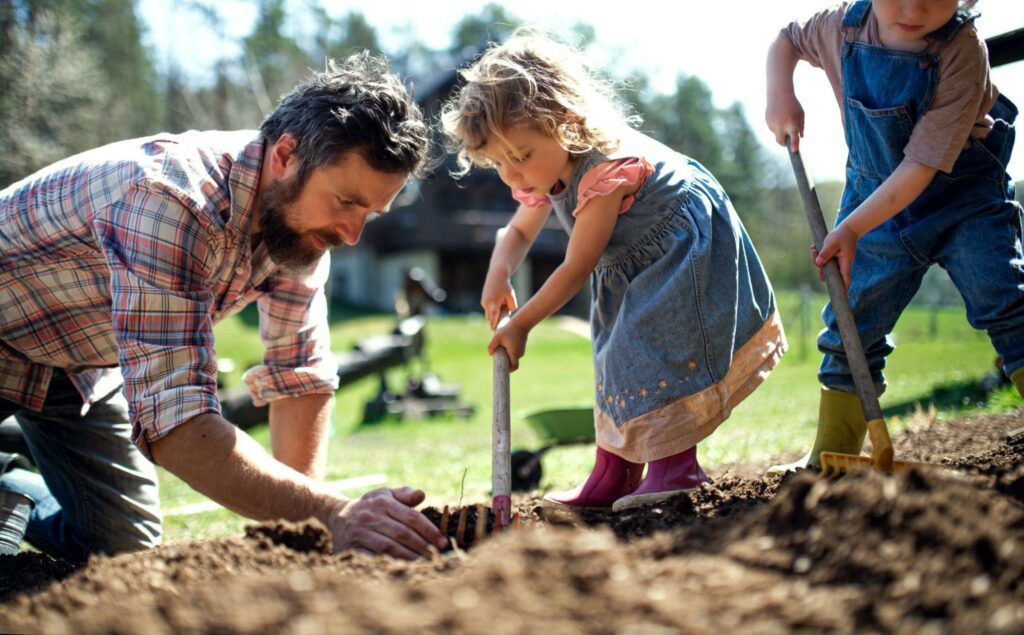 Excellent customer service
Customer expectations of a brand have changed. Consumers are looking for a more personal experience and expect this need to be met. Whether it is a question about sizing, tracking, or requesting a refund, they want their inquiry to be addressed, solved – and fast. According to Salesforce, 89% of consumers are more likely to make another purchase from a brand after a positive customer service experience. To follow this eCommerce trend and connect with Gen Z, Millennials, and Gen Alpha, the following need to be present within a brand's customer service strategy:
Self-service options

Fast resolution times

Personal approach by reps

Positive responses
A point of contact on all platforms must be available for buyers to find help. Whether it is a phone number on the landing page, Whatsapp, or live chat on the website, help should be a click away. Chatbot technology offers a personalized solution to the client and is available at all hours of the day. Just as eCommerce never sleeps, make sure your customer service doesn't either. 
Consumers these days want to be seen and feel like their needs matter. People want to go onto their favourite marketplace and see the "recommended for you" section filled with personalized items. Today, personalization is essential for eCommerce brands to stand out in a highly competitive marketplace as consumers are willing to pay more for that personal approach. It's not only a recommendation but an expectation, as 73% of shoppers expect brands to understand their individual eCommerce needs. Although there are many ways to select products for your store, knowing what to sell to which customer isn't always easy. As an eCommerce retailer with access to customer data, such as purchase history data, you can leverage this information by identifying and offering additional products that your customer may be interested in purchasing. Personalization can be done in the following ways:
Product recommendation – Using purchase history data, brands can identify the products customer bought and offer similar ones.

Personalized rewards – Offering voucher codes or gifts based on the customer's interests and preferences.

Mobile apps – Push notifications that mention the client's name and offer personal recommendations.
Personalization is an eCommerce trend that attracts more engaged and loyal customers who will most likely recommend you to their friends, family, and colleagues. If you don't personalize content to your customer, you risk losing them to brands that do.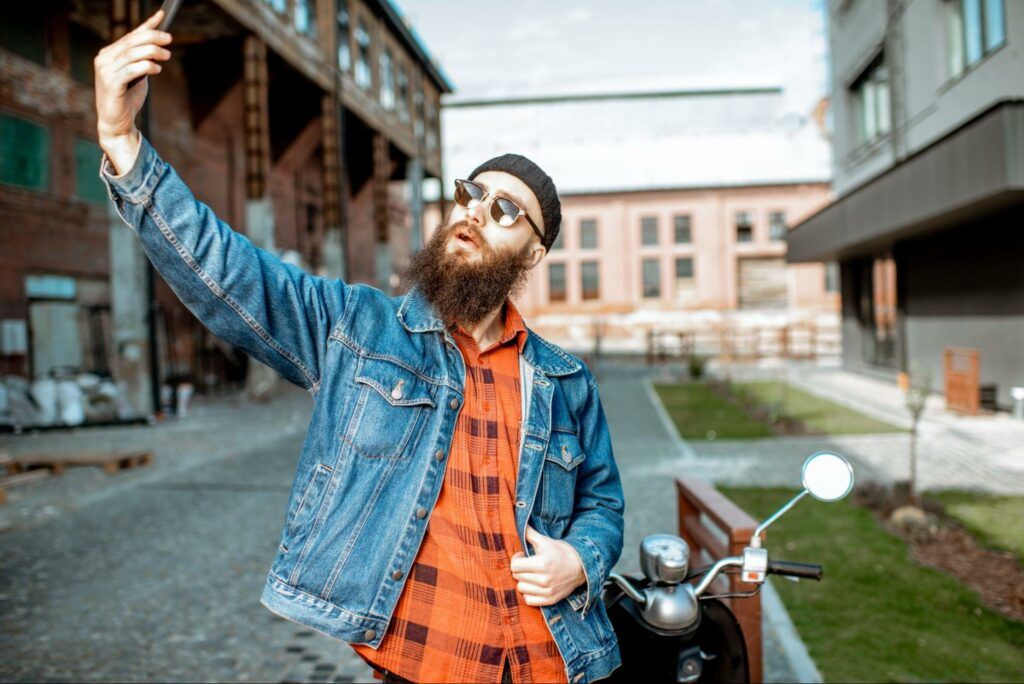 The ultimate message you need to take from this article is that being customer-focused is one eCommerce trend that never dies out. It might be easy to set up an online store, choose your product, get insured, and play all your cards right, but if you want your business to grow, your real success is in the hands of your buyers. So think strategically, adopt strategies and stay up-to-date with consumer behaviour. What worked last year or even last week might be different from what consumers are looking for tomorrow. If unsure of what decision to make, simply ask yourself, "what would my customer want?" and you'll be in the clear. 
Unlike eCommerce trends, there are some risks that a business cannot always foresee. However, if something does go wrong and you are not prepared, there is a chance that you won't survive the year.  Another way to keep yourself safe in 2023 is with eCommerce business insurance. Although many risks cannot be predicted or avoided, with eCommerce insurance, you will be prepared to tackle them without closing your business. To learn more, get in touch with one of our Spott's insurance experts, who will guide you on how to keep your business safe in 2023.