If you are an eCommerce business owner, you should know by now that the only way you can protect yourself legally and financially from risk is with eCommerce business insurance. Whether you're a new business or a small business, eCommerce insurance can save your business from worst-case scenarios, those that every business dread. But this protection comes with a price. The cost for eCommerce business insurance, like all forms of insurance, can vary from store to store. 
The amount you pay for your eCommerce insurance policy depends on the product category, the volume of sales, and the potential risk at hand. In this article, we will go over the factors that influence the price of business insurance, how insurance providers calculate liability insurance, and how eCommerce retail insurance prices differ from brick-and-mortar retail insurance.
The factors that determine the price of eCommerce liability insurance:
The type of insurance policy your business requires varies based on its size, history, risk exposure, sales volume, and other factors. With Spott, the whole insurance process is completed by experts who assess the level of your risk exposure. Once your risks are known, Spott will offer you a range of eCommerce insurance policies specific to your business demands. Generally speaking, your risk exposure, and therefore the price of your eCommerce business insurance policy, vary greatly depending on factors such as:
How many insurance policies you need

The extent and limits of your policy coverage

Where your business is located

Whether you use third-party storage facilities/dropshipping

Any previous claims you have made 

The product or service you sell

Number of employees

Company income

The cost and age of your business assets
The bottom line, the greater your risk, the more comprehensive your insurance will need to be, resulting in a more costly policy. If you are a small business and sell only a few products from home, with no employees or a warehouse you are at less risk that something will go wrong.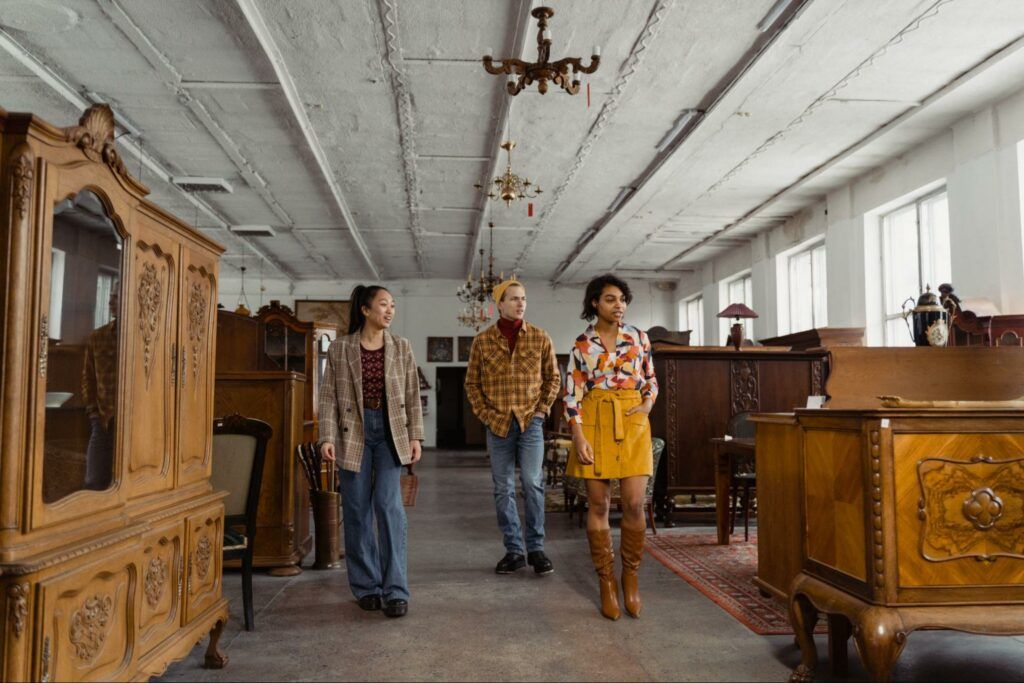 How is liability insurance calculated?
For starters, it is recommended that all small businesses purchase liability insurance. It usually comes hand-in-hand with the initial planning when opening up an eCommerce business. Whether you are selling on Amazon or Shopify, liability insurance protects businesses from the threat of bodily injury to a customer, accidental property damage, or personal and advertising injury.
The cost of liability insurance depends on two main factors: The volume of your sales and the product you sell. Both these factors reflect the amount of activity undertaken by a business.
Liability insurance costs vary but generally run between 15 cents and $1.50 per $100 of annual sales revenue.
For example: If product liability insurance with a specific broker runs at 25 cents per $100 in sales revenue, if you sell $1 million worth of goods per year, your product liability insurance costs will be $2,500 (or 0.0025 x $1 million / $100). However, your actual costs will vary depending on your product category. If you're in a riskier industry like  pharmaceuticals, then you can expect to pay closer to $10,000 per $1 million in sales (or 0.01 x $1 million / $100). 
On average, eCommerce businesses spend between $350-900 dollars per year for a 1 million dollar coverage. To get a better idea of what this means, let us compare this amount to other industries, of lower and higher risk:
The average for businesses in the music and art industry is  $300-$600.

The average for businesses in the building and repairs industry is $500-$1500. 

The average for businesses in the teaching and coaching industry is $350-650.
The insurer may adjust the premium to reflect positive activity such as a good claims record good risk management, or visa-versa for negative activity. Businesses who are interested in purchasing multiple forms of policies can purchase them at discounted rate within a Business Owners Policy (BOP) rather than as a standalone policy.
Brick and Mortar vs. Online insurance
Several risks are increased by having a physical location. The need for a broader insurance policy may be necessary with a physical location as employees, vendors, service providers as well as the location itself come into the picture. Although you may be selling the same product in your brick-and-mortar store,  eCommerce businesses require a different kind of insurance policy. 
Physical location – A company that holds a physical location, whether a storefront, an office, or a warehouse, is more vulnerable to risk and therefore requires more coverage. If you previously worked from home and are opening a physical store, you will need to increase your coverage. 

Physical risks to customers – If you have customers entering your store, you are also at risk that something could happen to them. Unlike an eCommerce store, you are at fault if a customer slips and falls within your store. 

Employee compensation – A brick-and-mortar store often requires at least one employee to work on-site. Insurance for employees will protect business owners when an employee suffers from an on-the-job injury. 
For example – Jenny's jumpsuits is a successful website that sells children's pajamas. Recently, her eCommerce store has been so successful that she has decided to open a brick-and-mortar store. Until now, the store owner, Jenny, had general liability insurance to protect her from any damage caused by the pajamas she sells (baby wear, like some other common products, has some unpredictable risks!). As she runs her business in the garage of her house, up until now she hasn't required property insurance. Now that she is opening up a store, she not only needs to purchase property insurance, but she also needs to increase her general liability Insurance to include protection against customer slips or falls. If Jenny's business begins to take off, she'll need to hire employees and soon after probably need a warehouse. As a result, Jenny will need to adjust her liability policy and add workers' compensation insurance.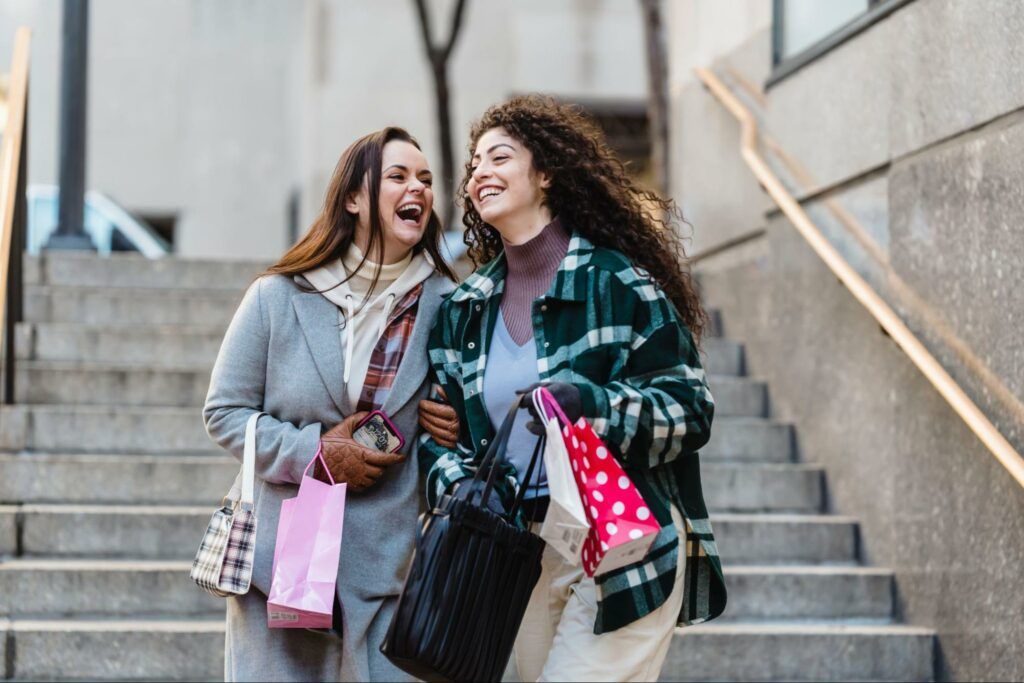 eCommerce business insurance should be considered as just another mandatory expense when opening an online store. On the same note, working with a broker who understands the specific needs of your business is no less of a consideration either. Unfortunately, most traditional insurers only know how to assess brick-and-mortar stores and apply the same archaic principles to eCommerce stores. Finding the right broker who understands eCommerce is crucial in finding the right policy for your business and avoiding spending extra costs on a policy that your business doesn't need. 
This is where Spott stands out from all other insurance providers. Spott's insurance experts can assess your business, including its risk exposure, and quote you for policies based on your business's needs. Previous knowledge is not necessary nor is paperwork as all the hard work is done for you by Spott's experienced consultants. Get in touch with Spott today to get the insurance your business needs at an affordable price.