For years, the insurance industry has seen very little change. While most industries are transforming their business models to incorporate new technologies and changes in consumer behaviour, the insurance industry has yet to adapt. But this is all about to change. Static insurance pricing models are now being questioned as more dynamic insurance models are being introduced across many industries including in the field of eCommerce insurance.
The traditional insurance model calculates insurance based on past or existing data analysis which is then applied and paid a year in advance. Flexible premiums are now replacing conventional flat-rate premiums, allowing policyholders to pay for their premium based on their needs and use of the policy "on the go". For example, instead of purchasing an insurance policy a year in advance, eCommerce stores can now purchase eCommerce insurance based on the Pay As You Sell insurance model, paying per sale they make. This article will look at the different uses of dynamic insurance models and how these models can contribute to you and your business.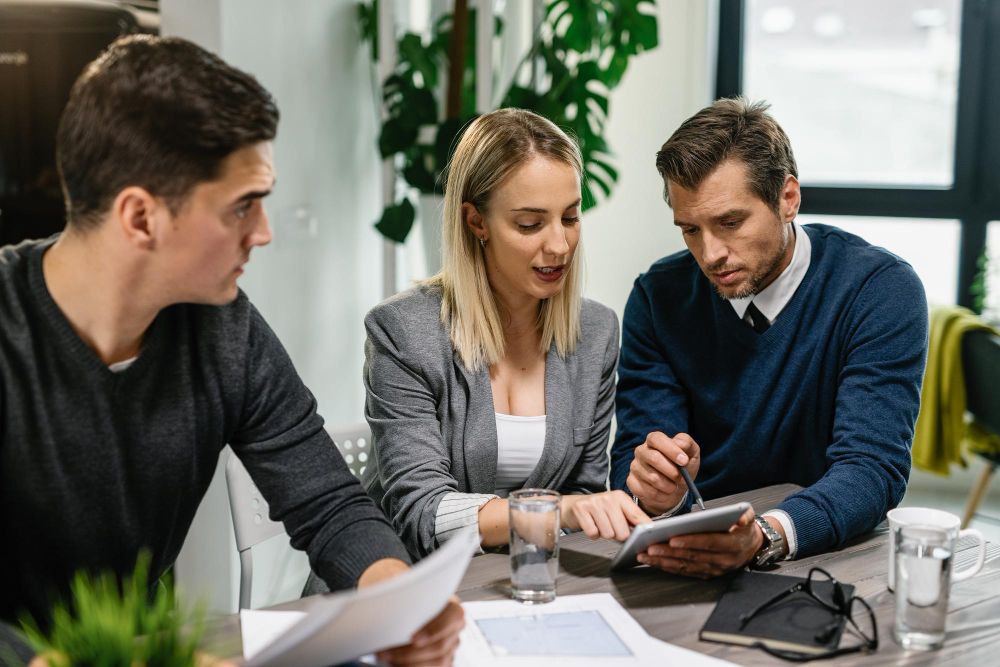 Industries with usage-based insurance
As times are changing, so are consumer demands. As people now expect their needs to be seen and heard, when they aren't, they quickly move on to the business that does. Almost all industries are changing their traditional ways to offer a more personalized and intuitive products or services. A usage-based insurance approach can now be found in many industries providing insurance policies based on customer usage, behaviour, and risk instead of a one-size-fits-all solution.
Pay-As-You-Go Car Insurance (PAYG): PAYG is an insurance model that determines the cost of your premium based on how much you drive or the way you drive your car. Your driving is monitored through telematics technology, a black box, a plug-and-drive device, or an app on your smartphone, and your insurance premium is determined accordingly. This type of insurance offers insurance brokers a more accurate understanding of how you drive and incentivizes people to drive more safely and carefully, resulting in a lower premium.
PAYG includes three different types of insurance:
Pay-Per-Hour insurance – Your insurance is calculated according to the amount of time you spend on the road.

Pay-Per-Mile insurance – Your insurance is calculated based on the distance you drive.

Pay-How-You-Drive insurance – Uses black box technology, aka "Black Box Insurance," to measure all aspects of your driving, including acceleration, braking, cornering, distance, and time spent driving.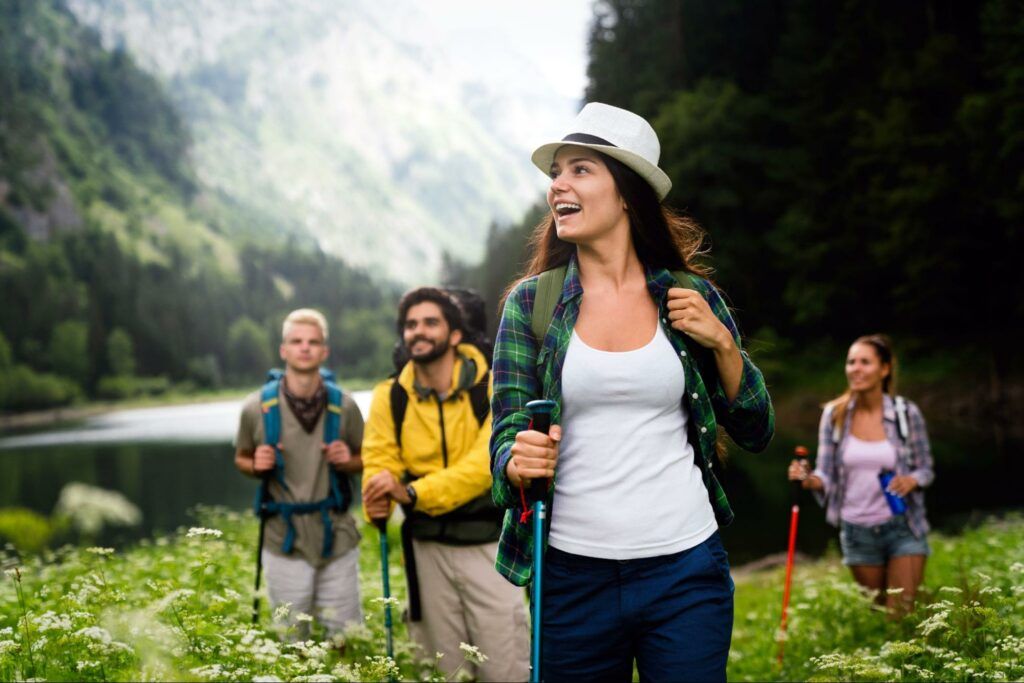 Pay-As-You-Roam Travel Insurance (PAYR): PAYR has revolutionized how people pay for travel insurance. Your insurance coverage is automatically activated through roaming data technology on your mobile phone as movement from your home country is detected. Insurance holders pay for their premium daily, meaning they don't lose money if they cut their trip early. Once the policyholder returns home, the premium automatically ends, and a summary of the total insurance premium for the time he was away is sent to him. PAYR makes travel insurance simple as it is done automatically. Now travelers, with their endless to-do lists, have one less thing to concern themselves with before going abroad. 
Pay-As-You-Live Health Insurance (PAYL): PAYL uses trackable technology to monitor and improve controllable lifestyle behaviours that determine insurance premiums. Through smartphones and wearable devices, data such as exercise and diet are provided to insurance carriers. PAYL enables users to track, control, and set goals for healthier habits,  improving their lifestyle, and paying less for their health insurance as a "reward." People's health and behaviour are constantly changing. With this insurance model, people can keep their coverage up-to-date and relevant to their current lifestyle.
Dynamic freight insurance: Dynamic freight insurance offers businesses more accurate insurance coverage per shipment. The risk of shipment varies greatly depending on volume, transportation method, destination or origin locations, environmental hazards, global chain supply disruptions, and many other variables. Dynamic freight insurance analyzes real-time events and data to calculate the insurance cost for each shipment. This insurance model demonstrates a commitment to safe operation, reducing risks by the insurer and the policyholder while minimizing insurance costs when unnecessary. 
Pay-As-You-Sell liability insurance (PAYS): ECommerce sellers no longer need to pay for eCommerce insurance in one bulk sum, but per sale they make. With Spott's PAYS insurance model, your payment rate is calculated directly at the rate you sell. Simply put, if you don't sell, you don't pay. For example, if you are selling swimwear and experience a decrease in activity in the winter, for those quieter months, you will be spending a lot less on your insurance as you are selling fewer products. With Amazon's mandatory insurance requirements, this is an ideal business model for new or small eCommerce businesses as it enables them to pace themselves financially while they put that money into growing their business.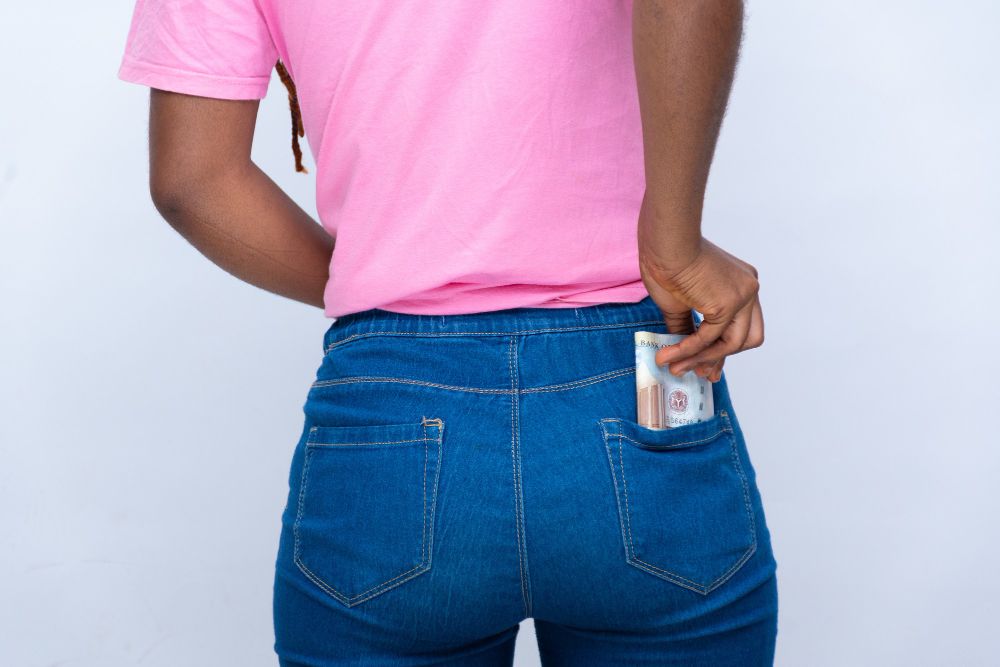 Benefits of usage-based insurance
Usage-based insurance is a technology-based insurance model that has revolutionized how people pay for insurance, staying safe and out of risk without burning a hole in their pocket. You may be asking yourself, what's in it for me? Here are a few reasons why usage-based insurance will serve you more purpose than not: 
You are in control – With usage-based insurance, you control the outcome. Whether you determine the number of days you travel overseas, the time of the year you choose to ship, or the distance you choose to drive, the amount you end up paying for your insurance is in your hands. 

Safer behaviour – Not only do you end up pacing the cost of your insurance with "instalment" type of payments, but for most industries, it encourages safer and more mindful behaviour. Whether you decide to walk to work instead of taking the car or prefer to stabilize yourself financially before investing more in your eCommerce store, modifying your behaviour will not only reduces the risk to your health and safety but will lower the cost of your insurance policy.

Less financial burden – Usage-based insurance reduces the burden of paying for the whole sum of your insurance upfront. Whether you are a new business or have a lot of expenses to cover, this model allows you to stabilize your cash flow and pay as you go.

More flexibility – A dynamic lifestyle often means that most of us aren't able to predict our behaviour a year in advance. You may not know whether you will need your car twice a day or three times a month,  whether you will go through a life transformation and become a health guru, or decide that running an eCommerce store isn't for you. A flexible policy allows our expenses to adapt to our ever-changing behaviour. 
Life is dynamic, as is our behaviour and the risks we face, so it only makes sense that your insurance policy reflects that reality. For Amazon stores new to eCommerce, usage-based insurance allows you to stay out of danger without the aftershock of paying for your whole policy in one go. Spott's Pay As You Sell insurance is the answer that will put your nerves at ease. PAYS protects you from the many risks that eCommerce business face. It is the answer for eCommerce stores that aren't sure whether they should get insured, removing the stress that something could go wrong and focusing on what matters. To learn more about PAYS, contact Spott's insurance experts for a step-by-step guide on getting insurance and paying as you sell.