As an eCommerce business, you're probably not thinking about eCommerce insurance this time of year, you're probably imagining customers filling out shopping carts and wondering which of your products will sell best. Whether it is Christmas time and festive decorations, easter holidays and chocolate eggs, or winter and heating appliances,  seasonal shopping exists everywhere. Although it might be a great opportunity for retailers to take advantage of these trends, unfortunately, many other retailers think the same way.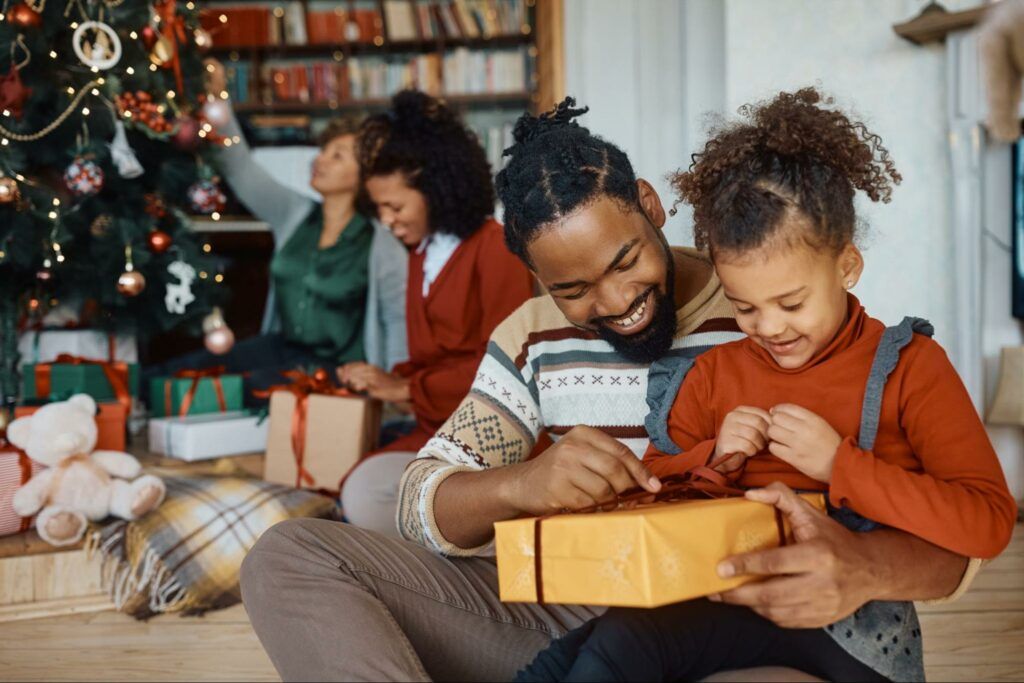 Following seasonal trends can hold a lot of potential for profit, but it also involves a lot of challenges. Challenges can include increased competition and the need to stand out from other retailers, difficulty supplying the product, or high product demand resulting in shortages or poor quality.
One way of taking advantage of the peak season without these risks is by selling a seasonal product that is not a classic best seller but is still in high demand. These products are not sold in every second store but are being bought in high quantities. Although most eCommerce risks can be tackled with eCommerce insurance, finding a product that is a best seller and has little competition is one that requires strategic thinking and reading this article. Read more to find out what eCommerce products are best sellers this season that you least expected. 
Pumpkin Latte & Hot Chocolate Mugs
You are probably thinking, "Mugs? How can a mug be a best seller?". And the answer is, how can it not be? Not only are mugs used by most people of most ages and in a large range of settings, but it is also one of those items that, during the holiday season, most people have within a one-meter vicinity at any given moment. Whether it is branded office end-of-year gift, a glamorous ceramic mug for your mother's morning coffee, or an environmental on-the-go mug for anyone who likes a hot drink for their drive, mugs make a great gift for everyone.
A good marketing tactic for selling mugs in your store could include the option of custom-made designs and adding interesting backgrounds, quotes, or phrases. A personalized mug could make anyone's Christmas morning hot chocolate much more special.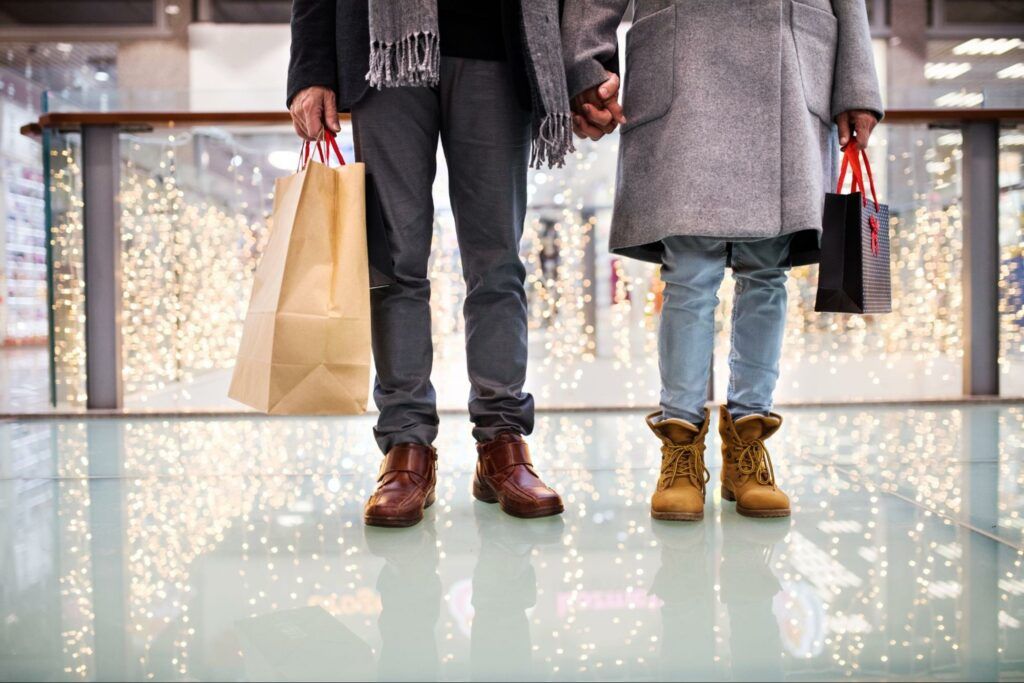 These are one of those items that most people wait till Christmas time to justify the purchase. Whether the buyer wants to treat themself or someone else, this item is on almost everyone's wishlist. Most people we know don't have more than a few moments a day to stop and relax. Out of those moments, people prioritize spending time with their family or just taking it easy with "Netflix and Chill" and so, once again, house chores are put on the back burner.
If buying extra hours in the day isn't an option (not yet, at least), then purchasing a robot to do the house chores for you is the next best thing. Buying a robot vacuum allows people to let themselves or others enjoy the little things without being disturbed by mundane activities such as sweeping the floor. It's almost surprising that people wait till Christmas to make this purchase. 
2022 has been the year of power tool accessories with an increase in sales globally, growing by 23.418% compared to 2021. Whether it be drilling, driving, sawing, or polishing, people seem to be upping their home hardware skills to another level. Because of this general increase, power tools are expected to be best-seller this Christmas season.
It is common practice for people to wait for this time of the year, for sales like Black Friday and Cyber Monday, to buy expensive electrical appliances such as these. Why are power tools great for selling online? Because all parts are sold separately, you want the rest once you buy one. Expanding your product line when it comes to power tools is effortless, as most people don't stop at just one screwdriver.
This is another winter favorite many people are getting their hands on as the holiday season approaches. Although they are not considered "seasonal products" by definition, there is something extra special about doing a puzzle when the cold weather confines most of us to the warmth and comfort of our homes. The holiday season is when staying indoors, relaxing, eating, and spending time with friends and family are paramount.
It is also a time when doing nothing all day has got people going crazy. Puzzles are the solution many people with cabin fever are turning to pass the time in a  fun way. Puzzles are also a product that, once completed, are rarely done again. Meaning people are constantly in need of new puzzles for a cold and rainy day. 
Like the above category, baking is an ongoing activity around Christmas time. From decorating supplies to oven mitts to baking ingredients to cake platters, these are prized kitchen items in the holiday season. It is this time of the year when those who are careful what they eat allow themselves to indulge a little. It is also the time of year when houses are filled with cinnamon, apple, and marzipan aromas as traditional holiday recipe books are dusted, and aprons are fixed.
It has even been said that baking in the winter is good for you. Whether it is a gift for their mother-in-law, husband, or younger sister, baking is a favourite for many and will only intensify this holiday season. Adding baking supplies to your store is an excellent opportunity to maximize the activity that has got many running for their mixers.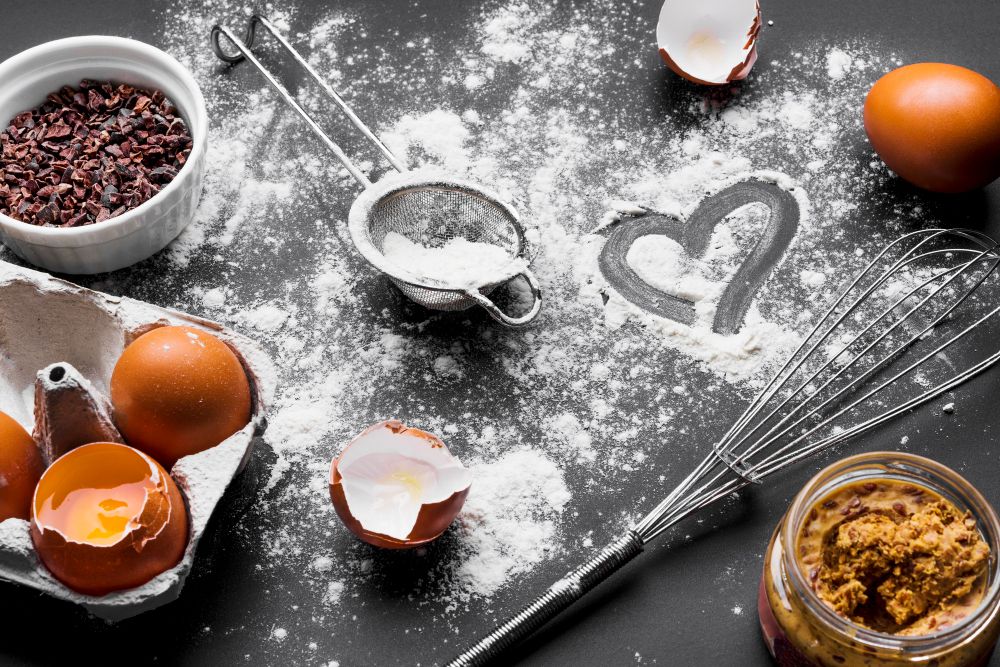 The holiday season is an eCommerce paradox for many eCommerce sellers. On the one hand, as soon as December arrives, people are ready to burn some cash. With their credit cards ready, buyers are looking for where to spend their money. On the other hand, most retailers are familiar with holiday season trends and are preparing themselves all year long for this time of the year with the same items.
Knowing which eCommerce products are best sellers but not typical for this time of the year is the way to beat the system. Not following trends will make you stick out amongst all the Christmas decorations and winter pyjamas. 
Whatever seasonal product you choose to sell these holidays, as consumer behaviour skyrockets, so do the chances that something could go wrong. A business that is not prepared for the risks of the holiday season is a business that may never see another one.
Whether you sell Christmas hats or a snow defroster, planning ahead and getting insured early will save you money. Get in touch with Spott today to discuss with our professional experts the best eCommerce insurance your business needs to survive this holiday season.