Post-holiday sales slumps are not uncommon in eCommerce and are experienced by many businesses in the last weeks of December and January, with aftershocks felt even in February. The holiday season presents many retailers with a "sales spike", as they generate an incredible 19% of total annual retail sales. Unfortunately, just like they say, "what goes up must come down"; the same goes for this eCommerce trend. Following the holiday season, people are a lot more cautious about what they spend their money on. It is common for people to take a break from shopping and cut back on unnecessary purchases, avoiding at all costs (pun intended) worsening the holes they've already burnt into their pockets. As consumer behavior slows down, as a result, so do retailers' revenues. At the beginning of each year, eCommerce sellers are forced to figure out how to get back on the eCommerce tracks and avoid intensifying this familiar sales gap. If not done correctly, not even eCommerce insurance can help you recover. 
In this article we will look at how retailers can recover from this post-holiday rollercoaster, keeping revenue streams active and avoiding finding themselves in a post-holiday slump.
If you've already offered all the incentives in the book, including free shipping, coupon codes, discounts, and promotions, you're not done yet. The post-holiday slump presents eCommerce sellers with another opportunity to perk up consumer ears with yet another sale. Here are some ideas: 
Winter season clearance sale – A great way to get rid of excess and stuck inventory.

Valentine's sales preparations  – Gently bring to your audience's attention that Valentine's day isn't far away, and they should start thinking about what to buy their loved ones. 

Customer "Thank-you"s  – Let your customers know you appreciate them and would like to reward them with a heartfelt coupon code.

Follow up on abandoned shopping carts – Buyers often leave items in their cart that they plan to buy later, using the cart as a wish list. Remind shoppers what they miss out on if they don't complete the purchase, especially if it's now discounted. 

Offer free shipping with thresholds on a minimum purchase amount –  For example, free shipping for all purchases above 200 dollars. 
Remember that it doesn't need to be on the same level or demand the same marketing it did during the holiday season, but it can help you keep the ball rolling.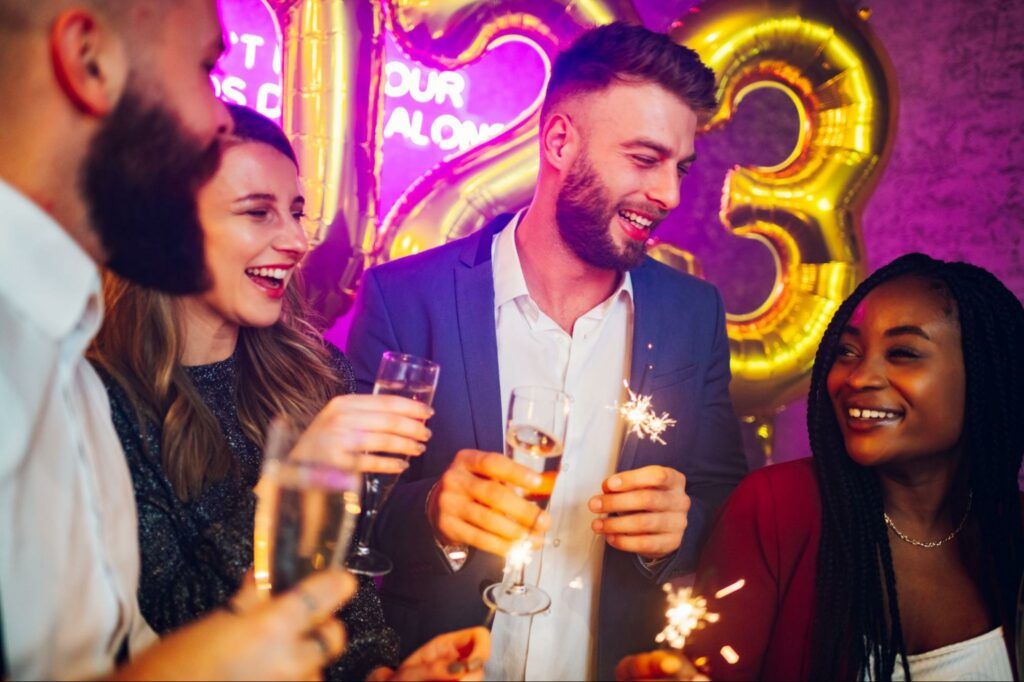 Pay As You Sell Insurance
A new year most likely means that you will need to renew your eCommerce insurance, or if you don't already have it, then you are probably considering it in your 2023 business strategy. With little coming in, finding the budget to spend on insurance may not be easy for all eCommerce sellers. Spott's Pay As You Sell insurance (PAYS) is a perfect insurance alternative for eCommerce sellers in these quieter months as they aren't required to pay up in advance but rather per sale they make. January and February are often some of the slowest selling months for eCommerce businesses, with the Capgemini/IMRG Online Retail Index reporting a 24.4% year-on-year drop in sales in 2022. It is especially in these quieter months following the hype of Christmas that businesses might find it more challenging to confront unexpected hiccups, such as increased returns, damaged products, or lost orders, increasing the urgency of being insured if and when it does happen. By paying per item you sell, you have an insurance safety net when sales are down without the burden of forking out the money in one go.
Improve your returns process
As the holiday season is based on the exchange of gifts, it's almost inevitable that eCommerce businesses are confronted with return and refund requests following festive events. We've all been there,  an uncle or an aunt hands us a present, and the first thought that comes to mind is, "What are they thinking?". This may be the moment that eCommerce businesses dread, but it doesn't have to be that way. Returns are a "from lemons to lemonade" kind of scenario as they do have a silver lining:
A good return policy improves buyer's trust 

Works as an advantage over competitors

It gives your brand a good reputation

A great way to secure future sales
A primary concern buyers have when purchasing online is that the product won't be right. They're worried it won't fit, the color won't suit them, it won't look like it did in the picture, or they will change their mind. According to one research, 96% of US consumers said they would prefer to return to an eCommerce seller after a positive product return experience.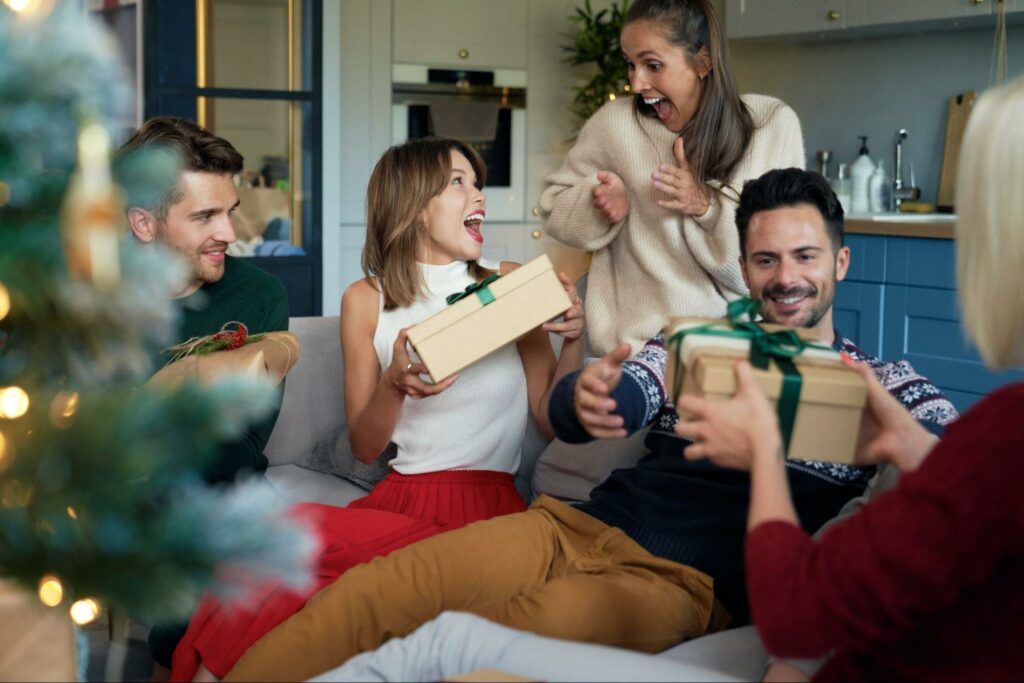 The biggest mistake an eCommerce seller can make when faced with a slump in sales is going into hibernation. The holiday season presents eCommerce sellers with a golden opportunity to attract new customers, and now is the time to spike their interest in your brand. As many businesses are knee-deep in re-stocking their inventory, building business strategies, and recovering from the holiday season, this is an excellent opportunity to find a new product, launch it, and stand out from the crowd. These are some ways to take advantage of the quieter months to make some noise:
Prepare an engaging launch campaign

Create a teaser video

Increase your activity on social media

Offer early beard discounts
Even if people aren't coming to buy, a new product launch will attract traffic to your website at a time when people are less bombarded by other brands, making your product more memorable.
Once the presents are unwrapped, and the bank statements received, it's completely normal for eCommerce sellers to experience a post-Christmas slump. Just remember, with the proper preparation, tactics, and understanding of this sales gap, it is not impossible to overcome. Prepare your business ahead of time, work on your marketing strategy, create new product teasers, improve your returns policy, and ensure that you have liability insurance. In these months, when revenue is low and business is slow, the unforeseen financial burden when not insured can threaten any eCommerce seller to close his doors for good. Get in touch with Spott today to find out how to protect your business when in a sales slump so that you get out of it in one piece.